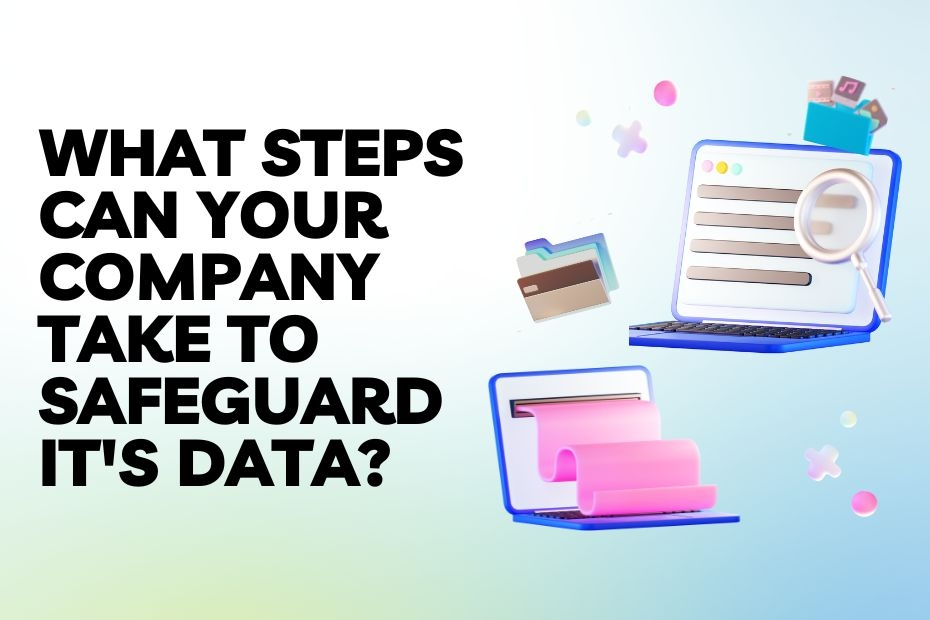 Before the advent of cloud service providers, magnetic tapes were used to store archive material in environmentally clean and physically secure facilities.
Read More
---
Sales and Support
---
140, Block No, Ground Floor, TS, SH 49A,
Tharamani, Chennai, Tamil Nadu 600113.
Subscribe to our Mailing List
---
Latest News, Project updates, Event Invitations, Advisories and relevant business communications sent directly to your inbox.