Delivering Platform-based Solutions on

Build & Operate

Model
businessgateways (India), the technology arm of Business Gateways International LLC (Oman), is an ITES Company delivering Industry-wide Strategic Platforms on behalf of our clients. We build and operate complex applications, specifically engineered to impact, and promote local content, procurement, subsidies, and investments that positively influence the growth of communities
businessgateways India Profile Brochure
goproc – Integrated Procurement & Disposal Platform
Platforms that we can Build & Operate for you
businessgateways (India), build & operate complex IT projects/platforms, empowered by advanced technology, exclusive
data analytics, and expertise, that challenge our delivery models while aligning with the needs of our clientele.
Welcome to the World of Platform Building
Concept
to Operations
Objectives
to Results
MSMEs
to Global
Historical
to Future
businessgateways (India) is the technology arm of Business Gateways International LLC (Oman) and was established in 2014 in the city of Chennai, Tamil Nadu, India. Over the last 8 years, businessgateways (India) has grown rapidly as a ready, willing and able, organization delivering cutting-edge technology-driven IT solutions to its international Stakeholders.
Our core strength lies in our ability to Build & Operate IT Platforms that we are tasked to deliver. And we do it well!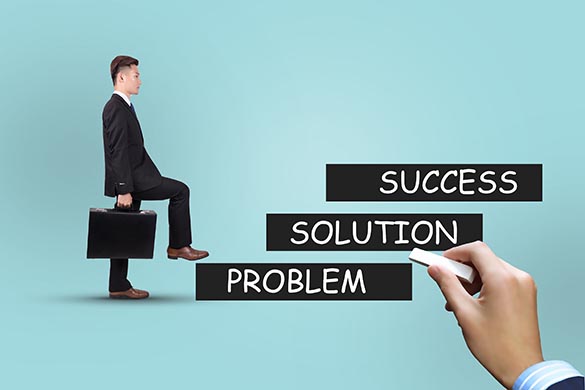 business

gateways

& Corporate Solutions

We craft complete Procurement Management Systems with specific alignment towards Local Content Development pertaining to MSMEs, Spend Management and Supply Chain Empowerment.
business

gateways

& Local Content Development Solutions

We are passionate about implementing Local Content through Technology, supporting Micro, Small & Medium Enterprises (MSMEs) and Local Community Contractors (LCC) with equal opportunities.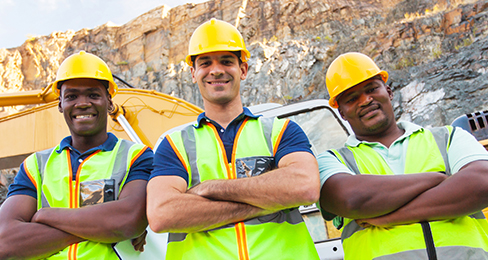 Recent blogs
---
Let us work together on your next project
Are you looking for Local Content Development Solutions, Supplier Certification & Procurement Systems? Or do you have specific requirements that need customised attention?
We are here to help you with any kind of queries you might have.