On July 1, 2023, the

Esthell Village Resort

came alive with excitement as

business

gateways

(BGI) celebrated its 9th anniversary annual day event. The occasion brought together BGI's esteemed CEO,

Mr. Hemant Murkoth

, the directors,

Dr. Nasser Saif Majid AL-Dhahli

, Director of HR and Administration,

Mr. Omar Al Mamari

, Head of HR and Administration, employees, and their families. The day was filled with an array of fun activities, delectable food, and captivating performances, creating an unforgettable experience for everyone in attendance. Prior to the main event, BGI had organised various team competitions, fostering a vibrant work atmosphere and promoting work-life balance.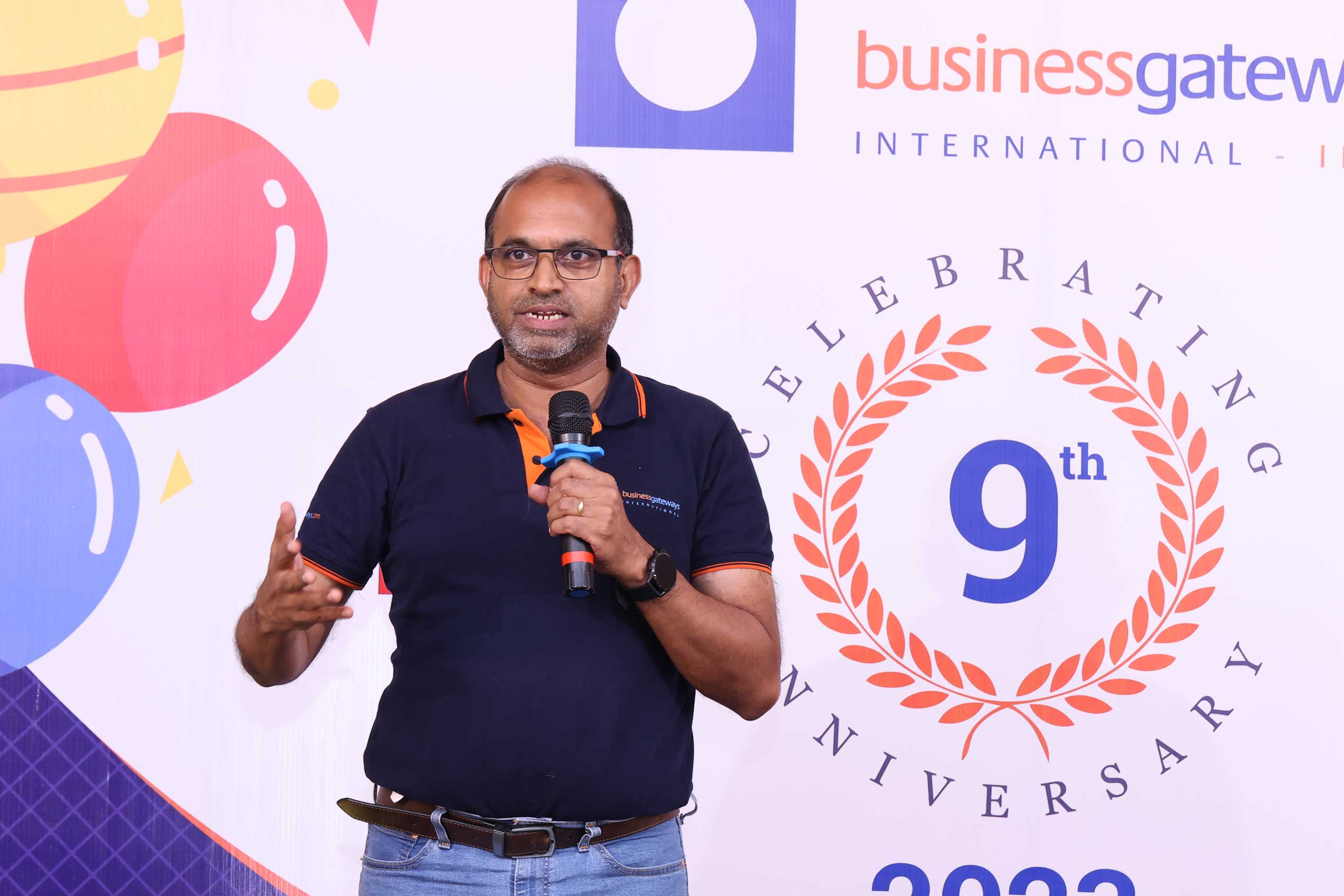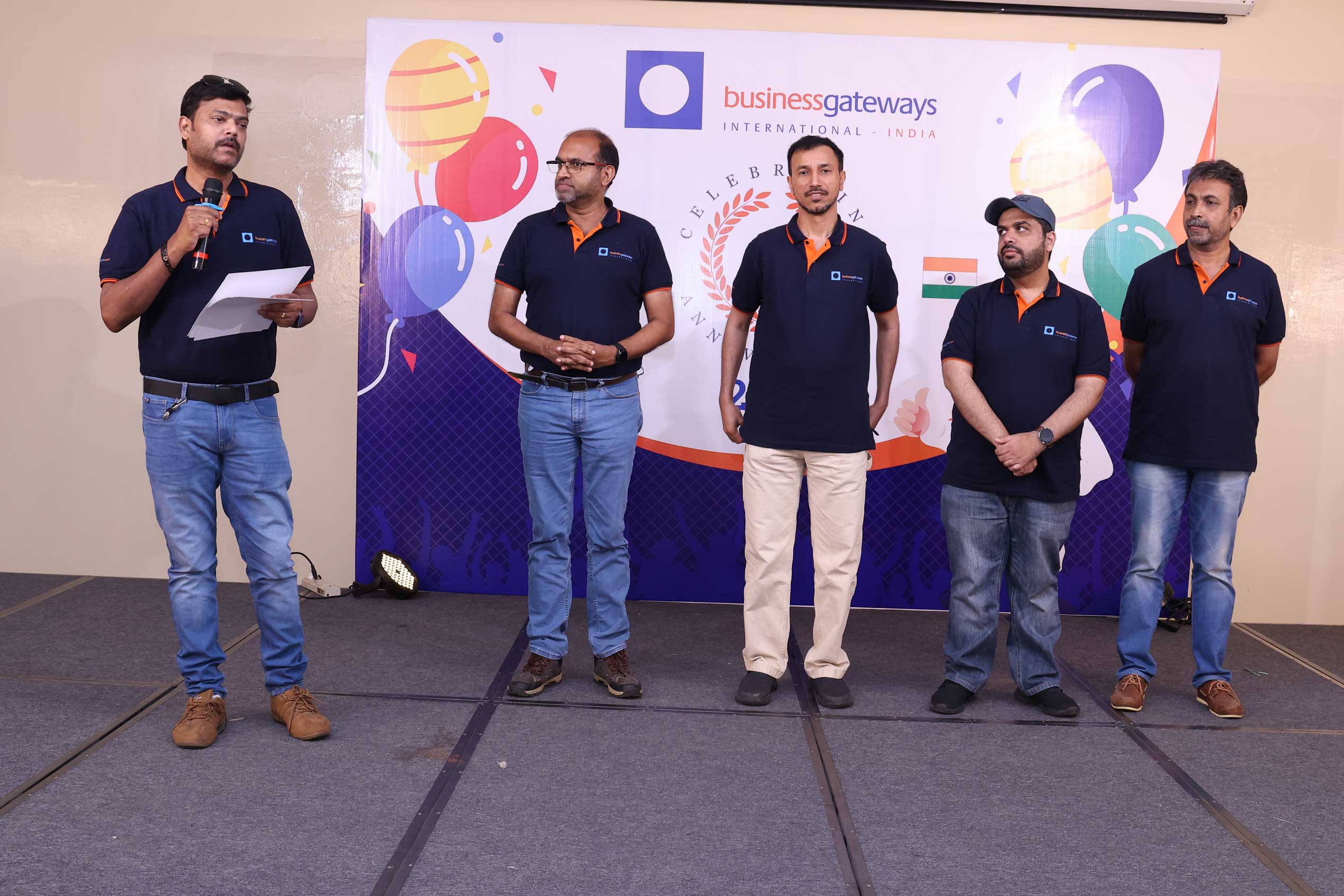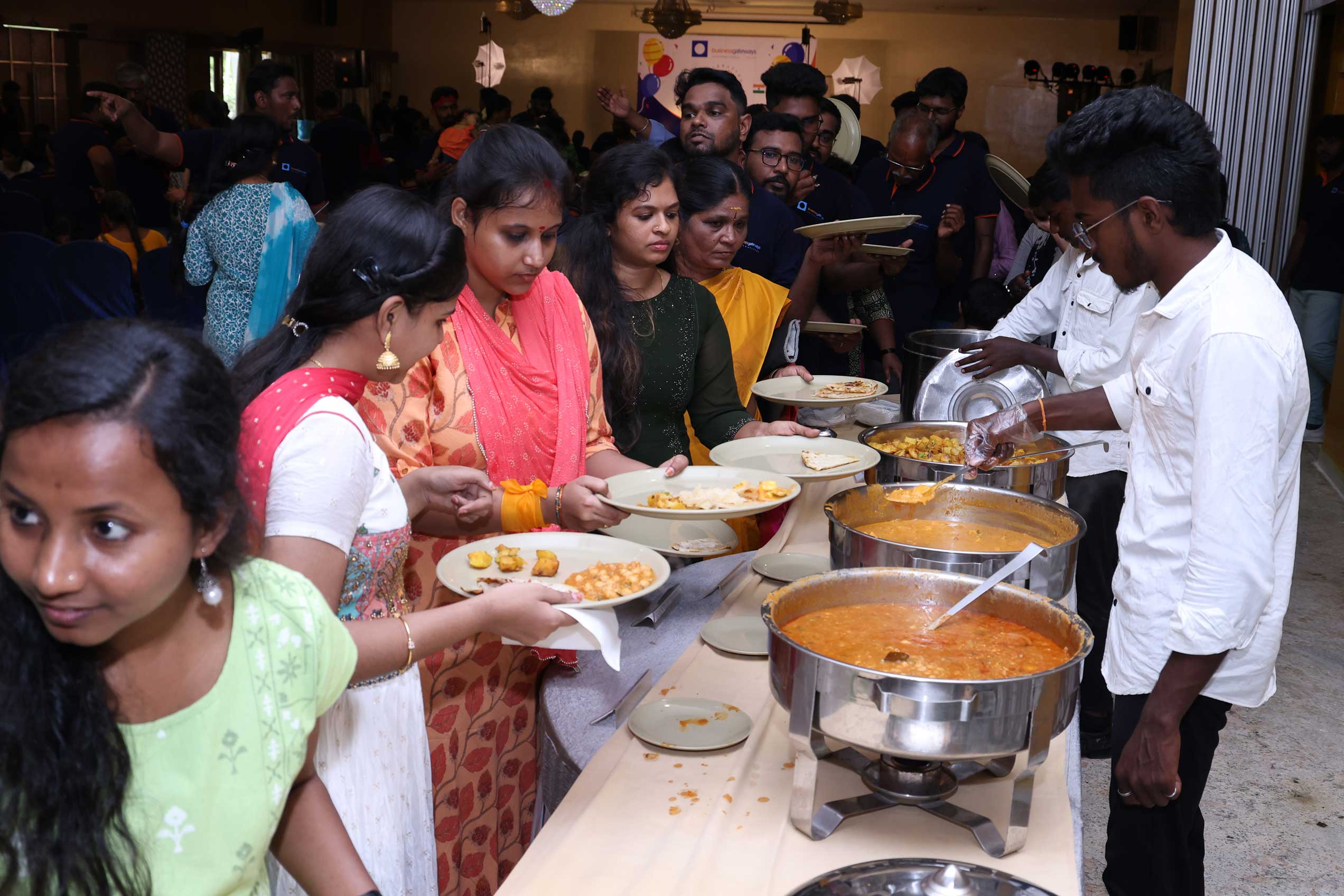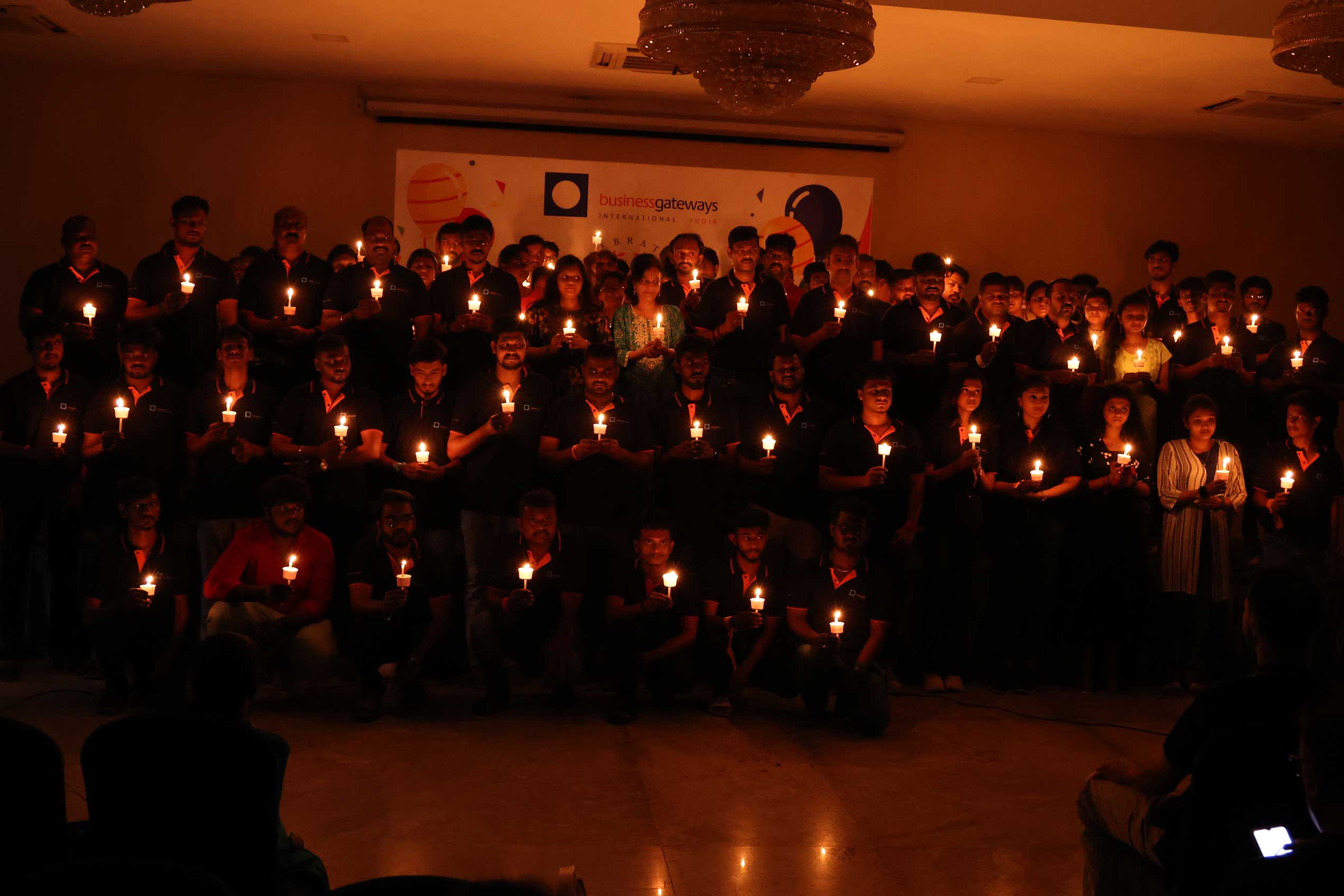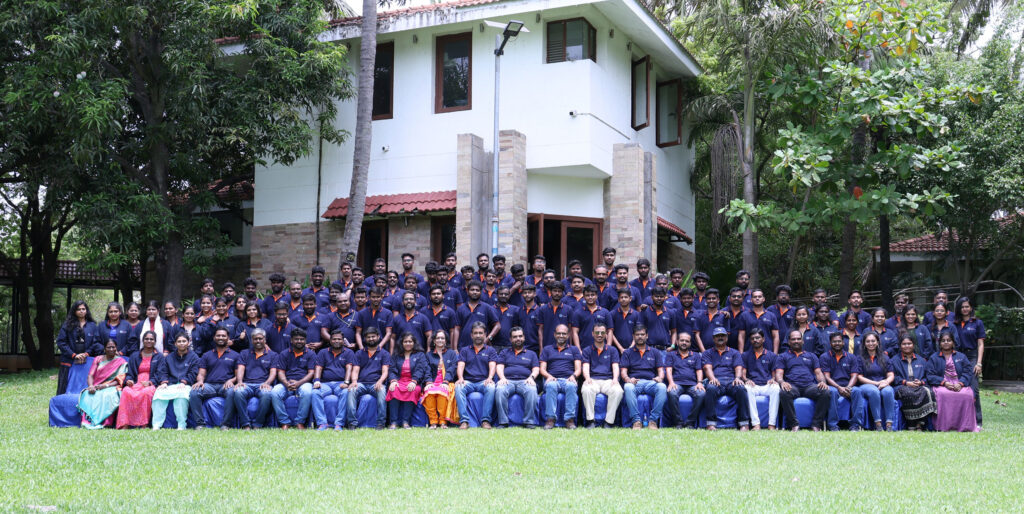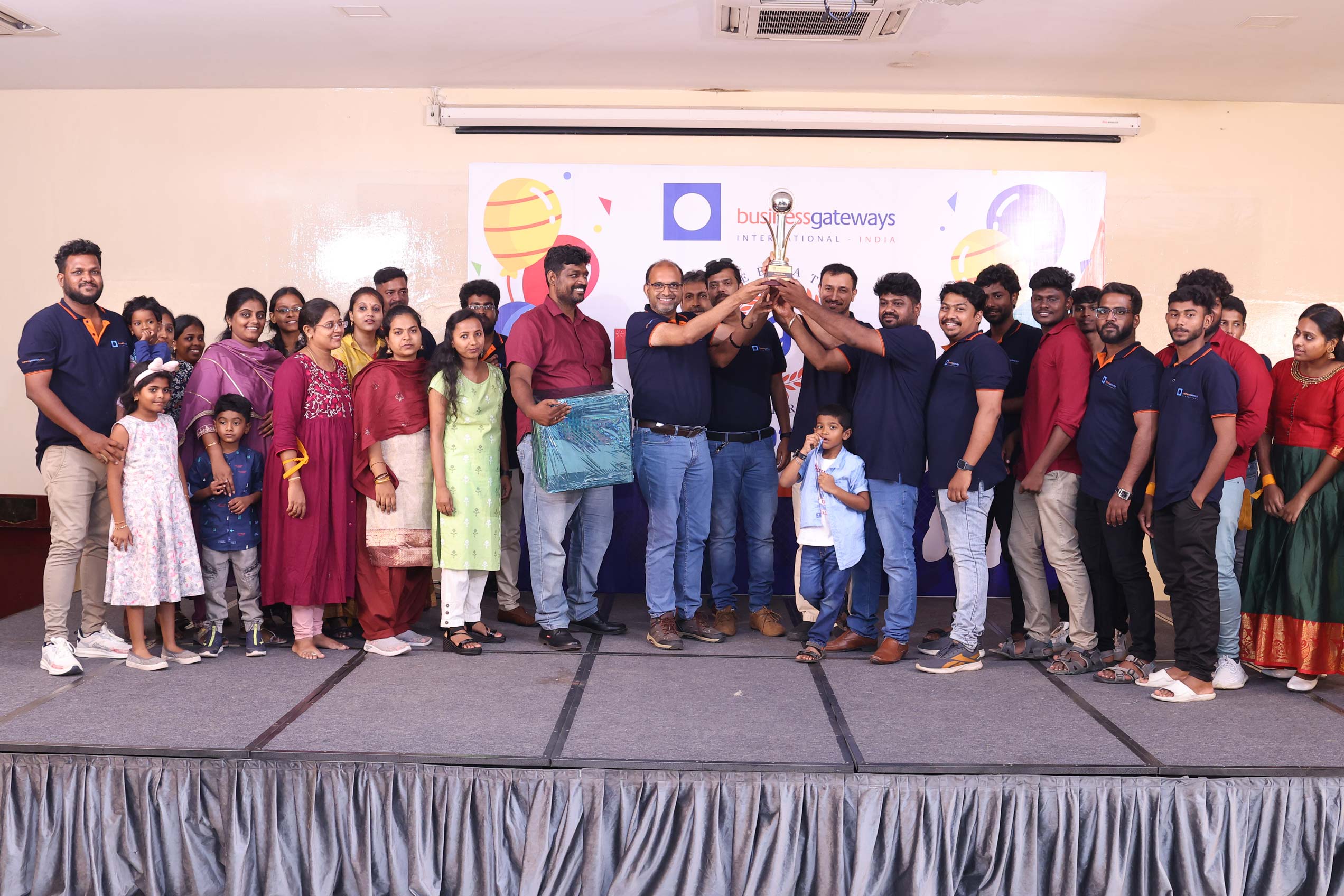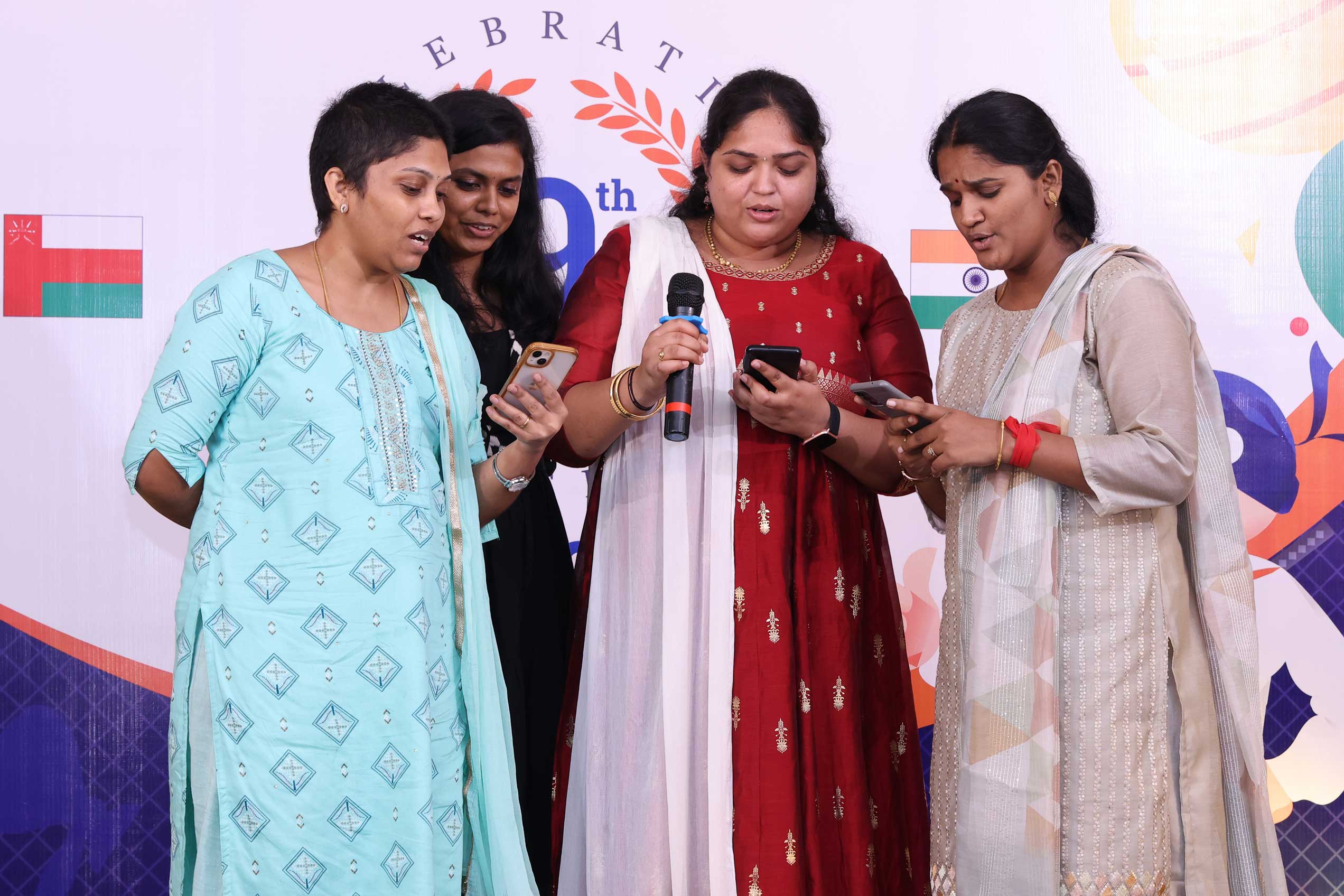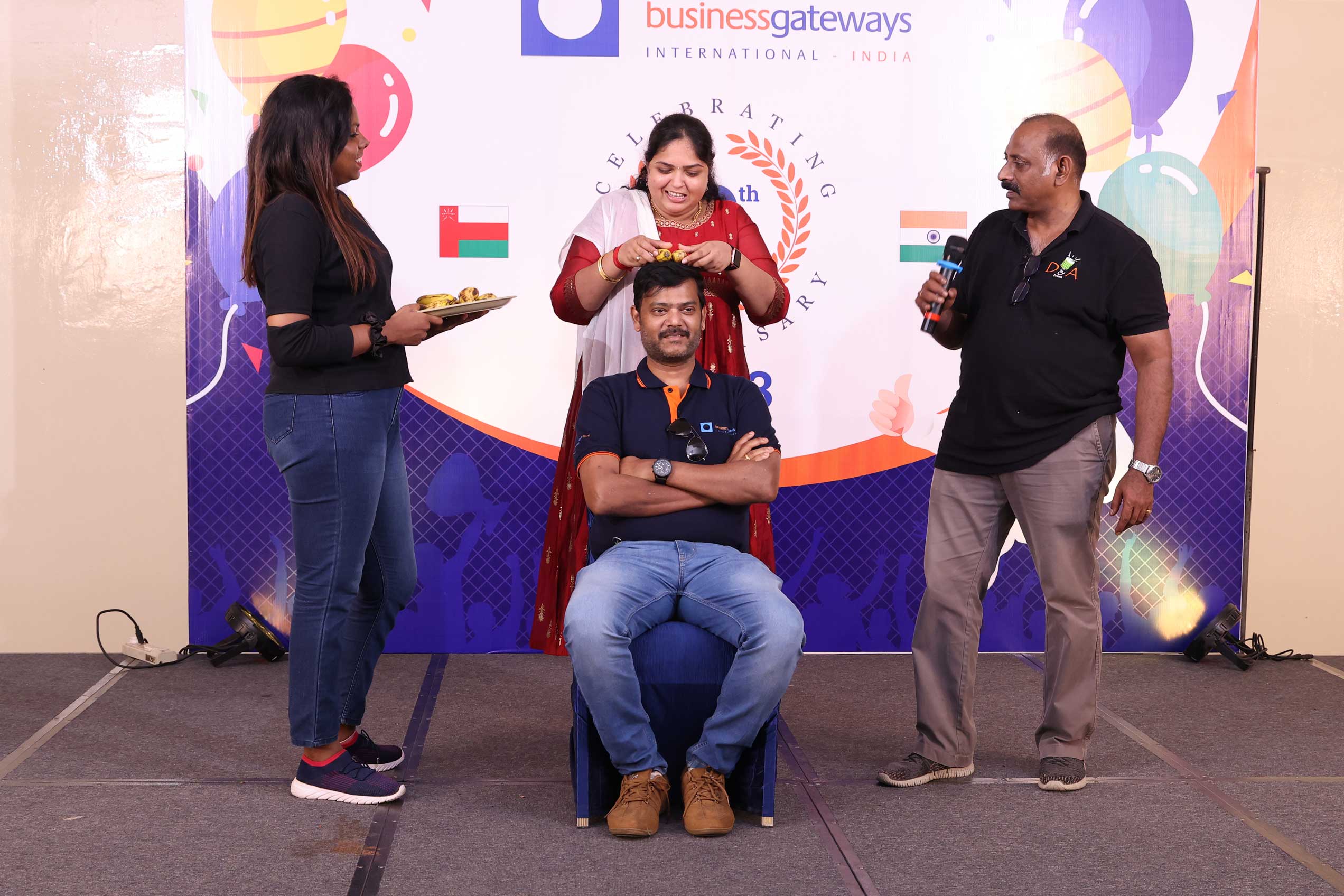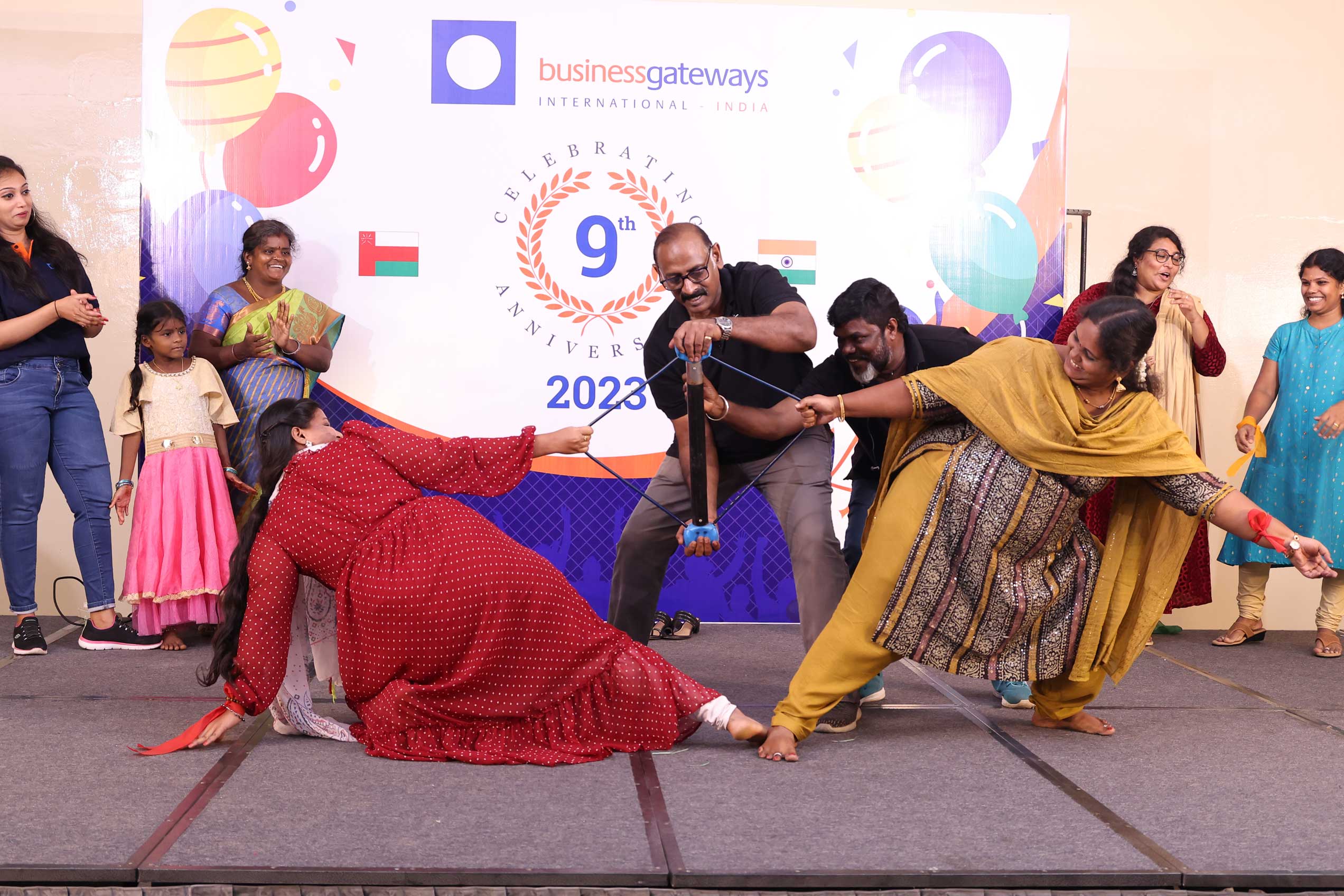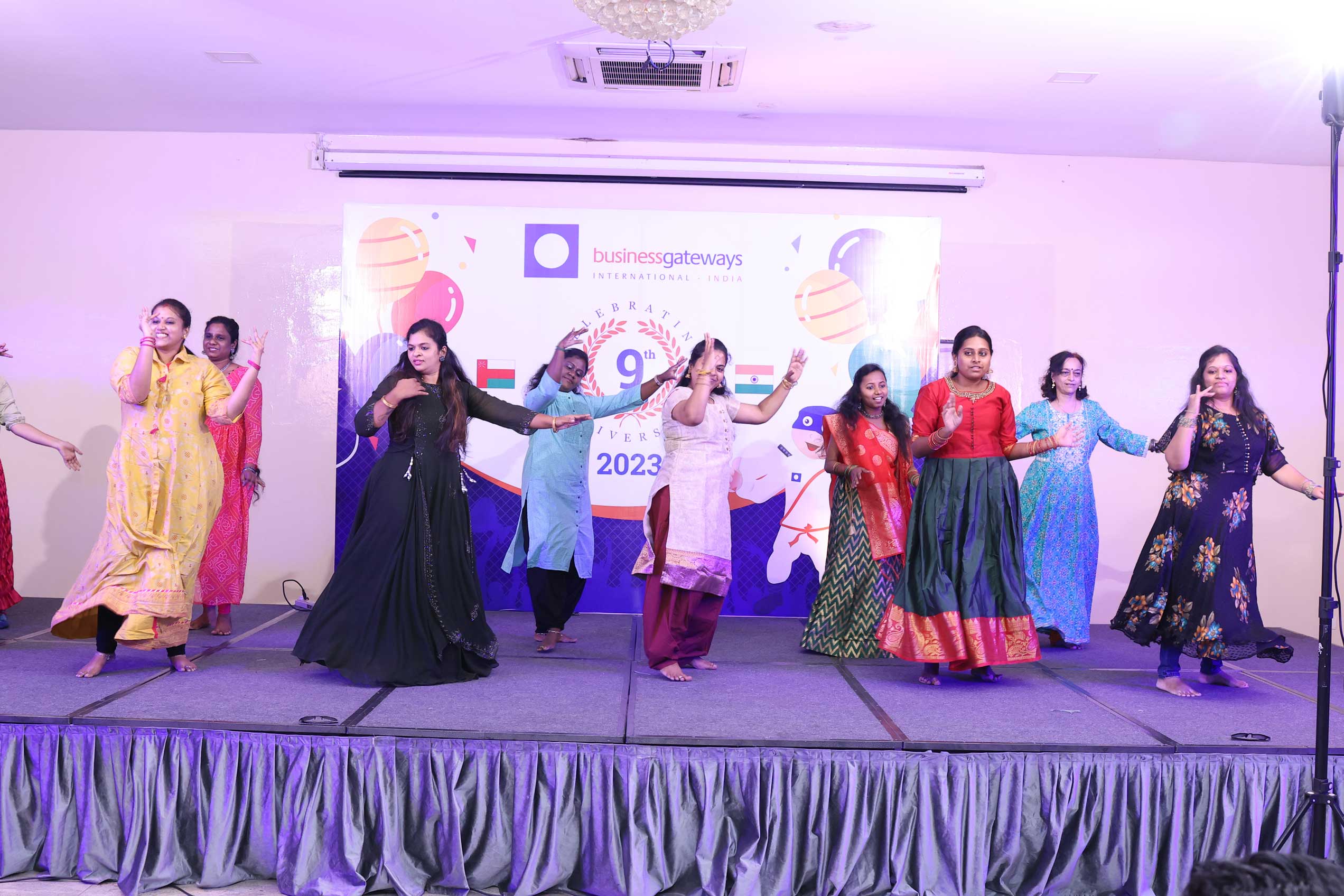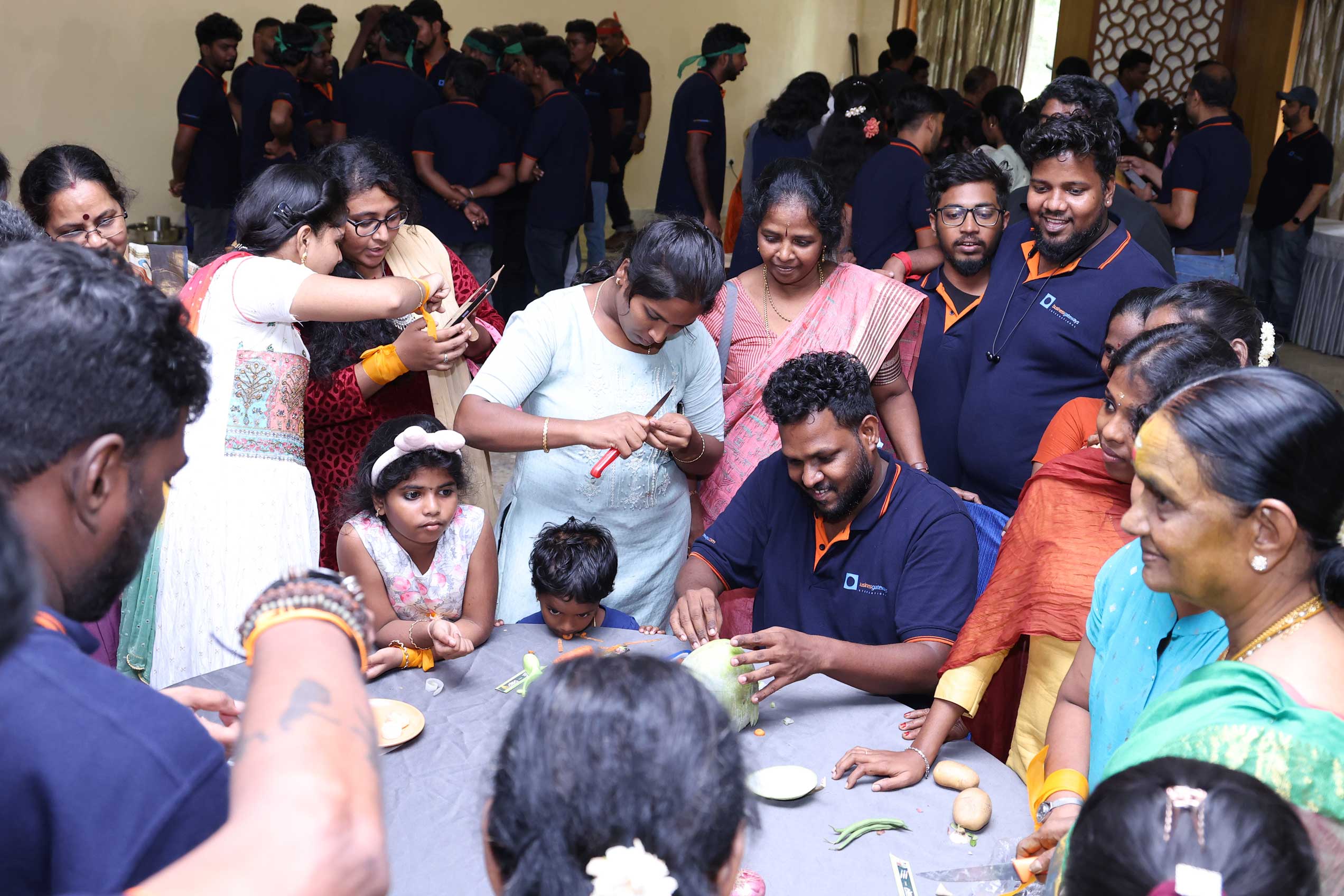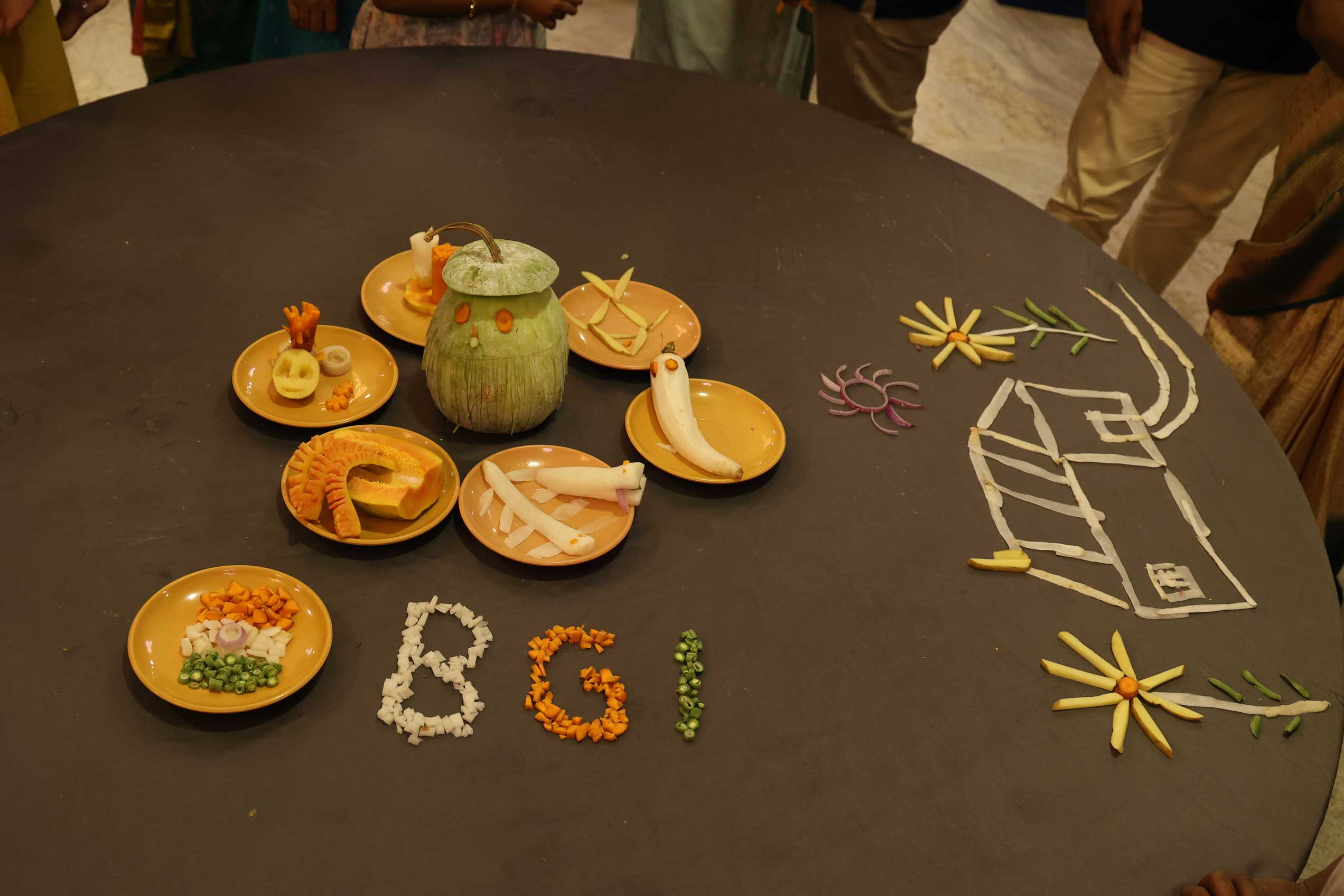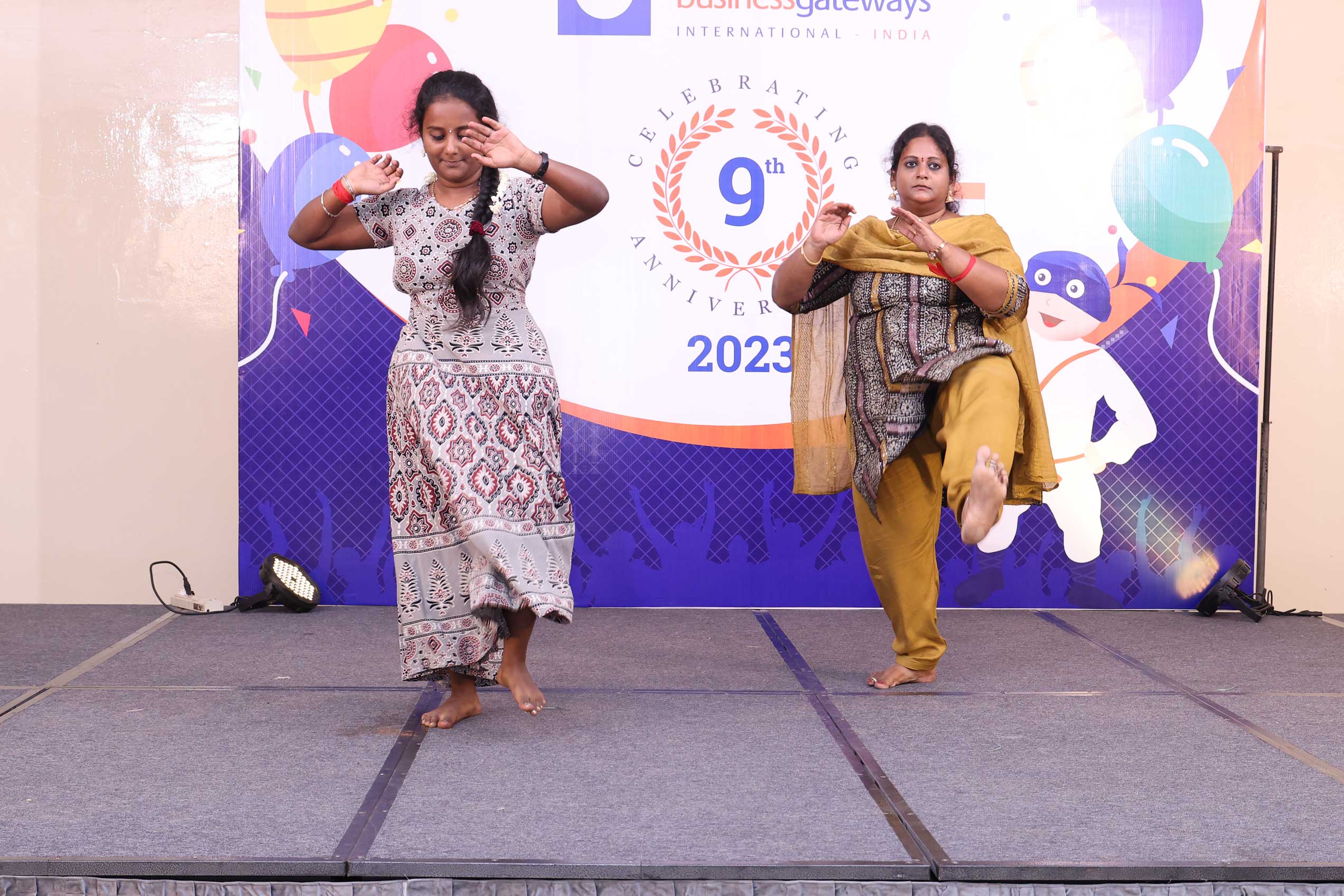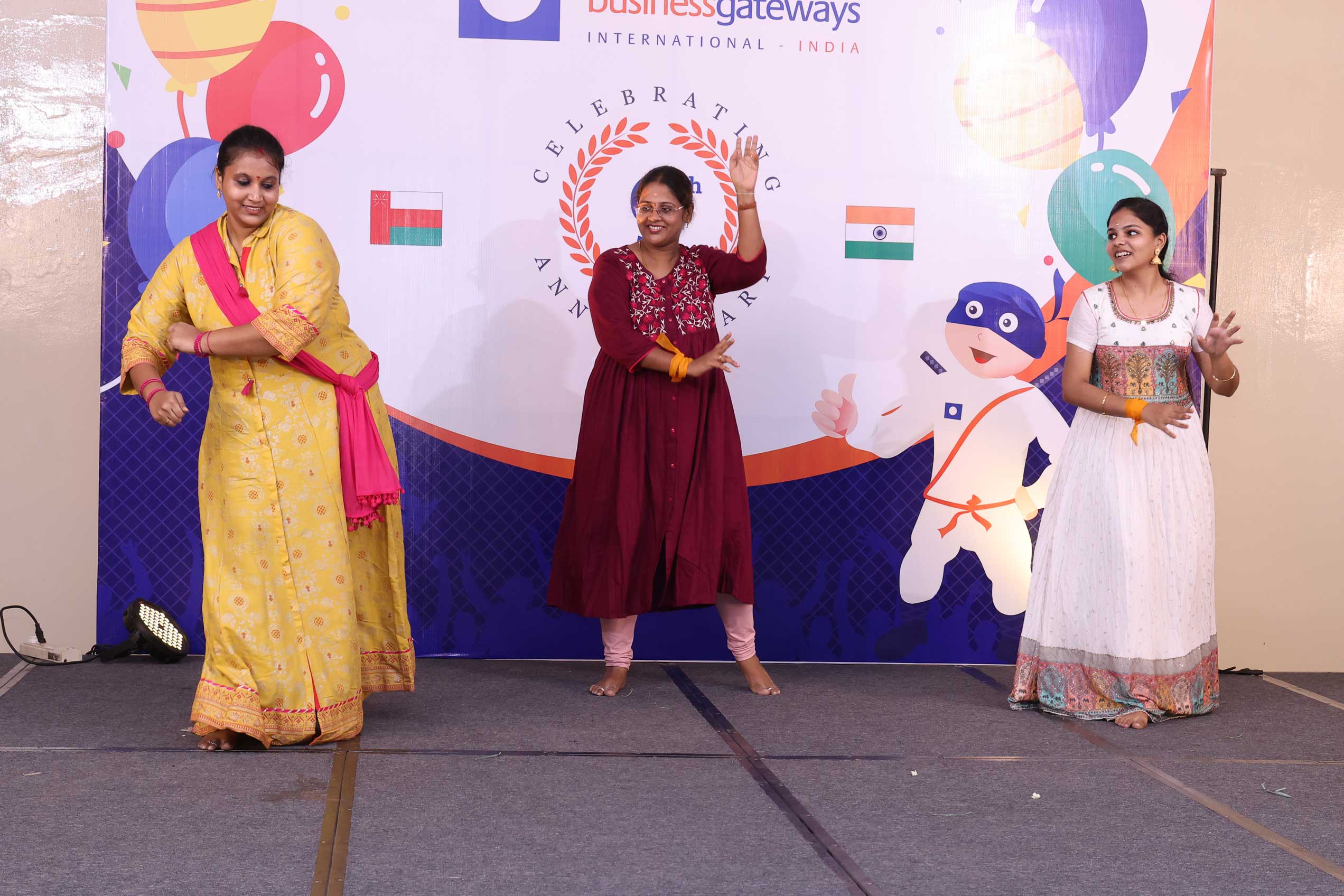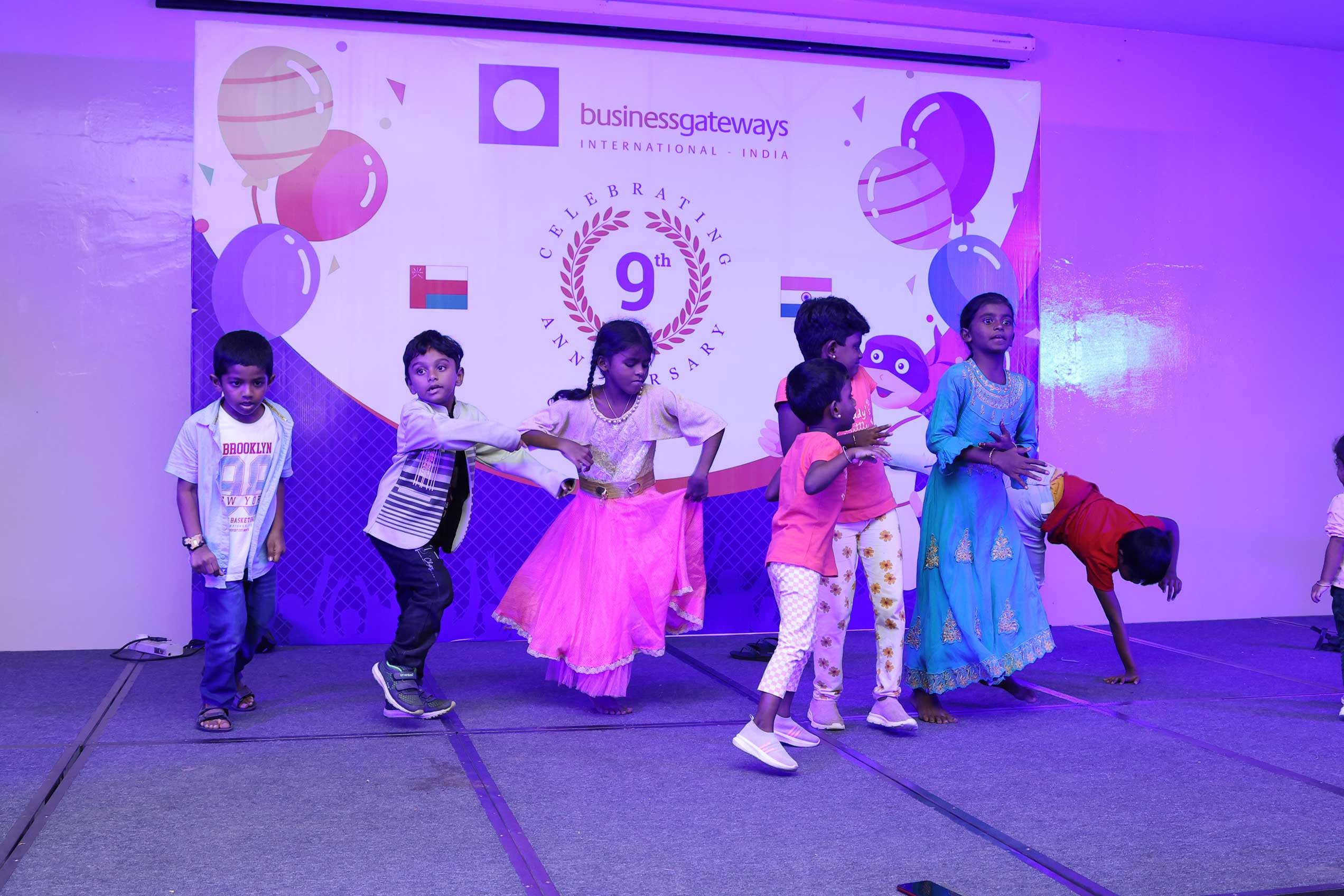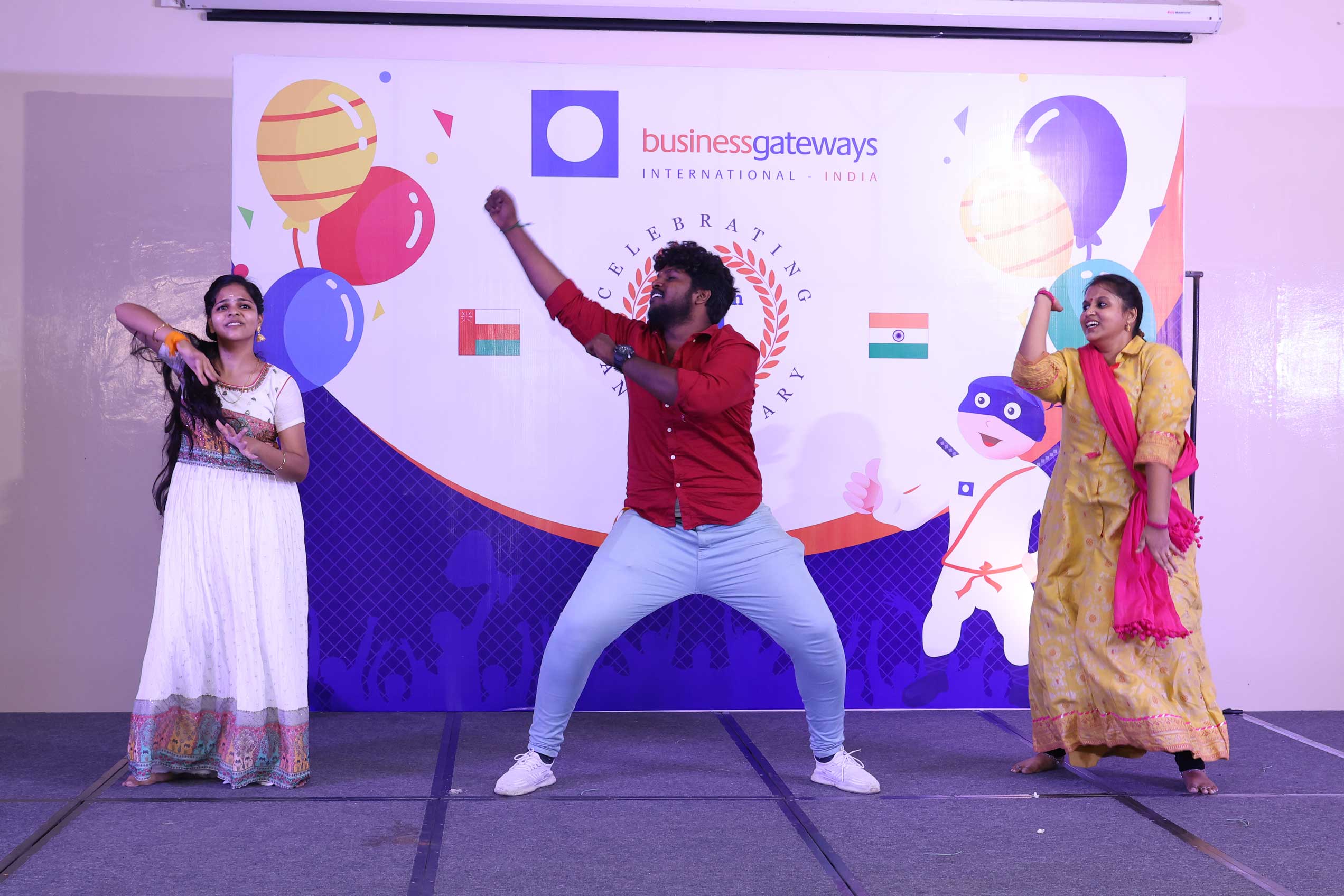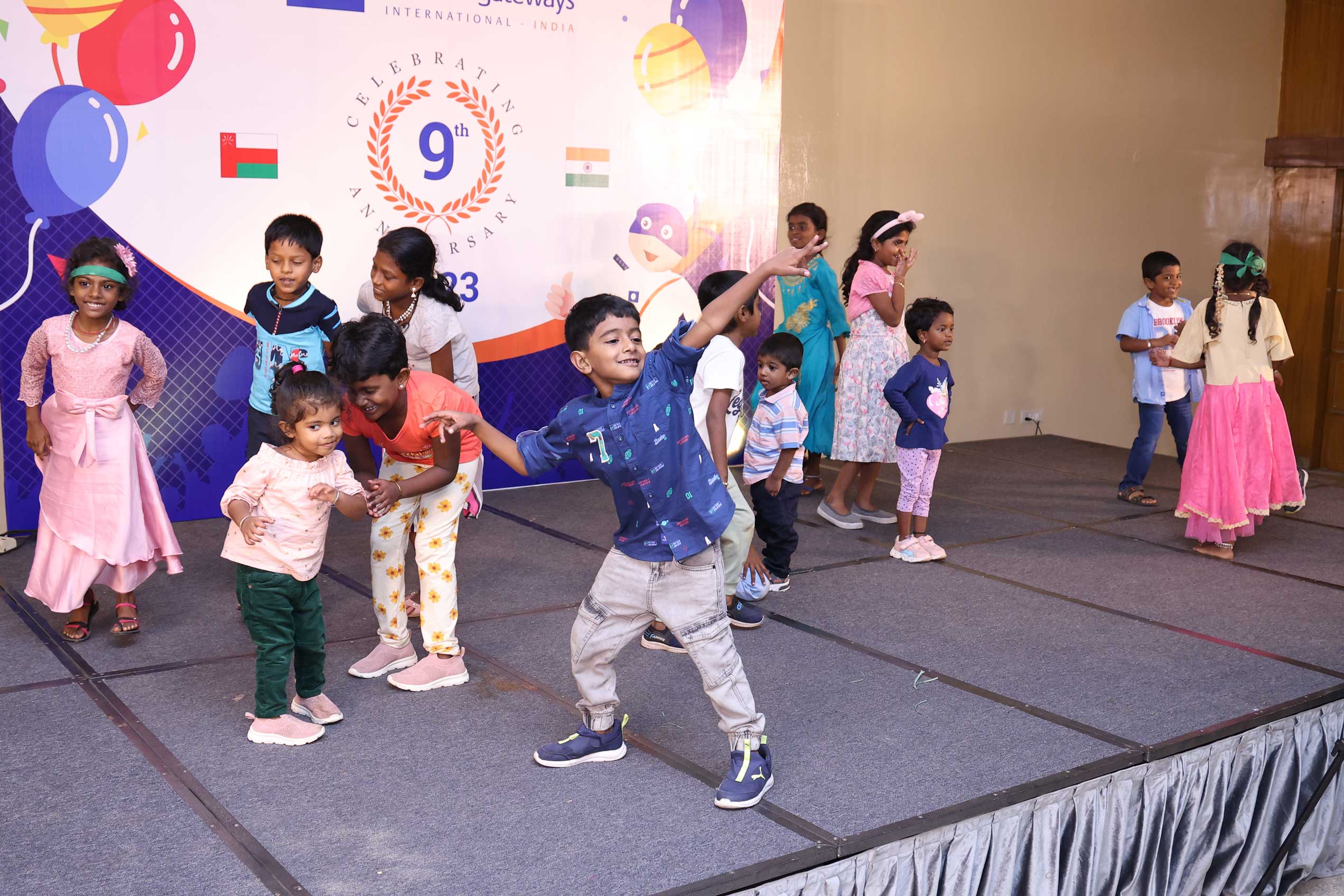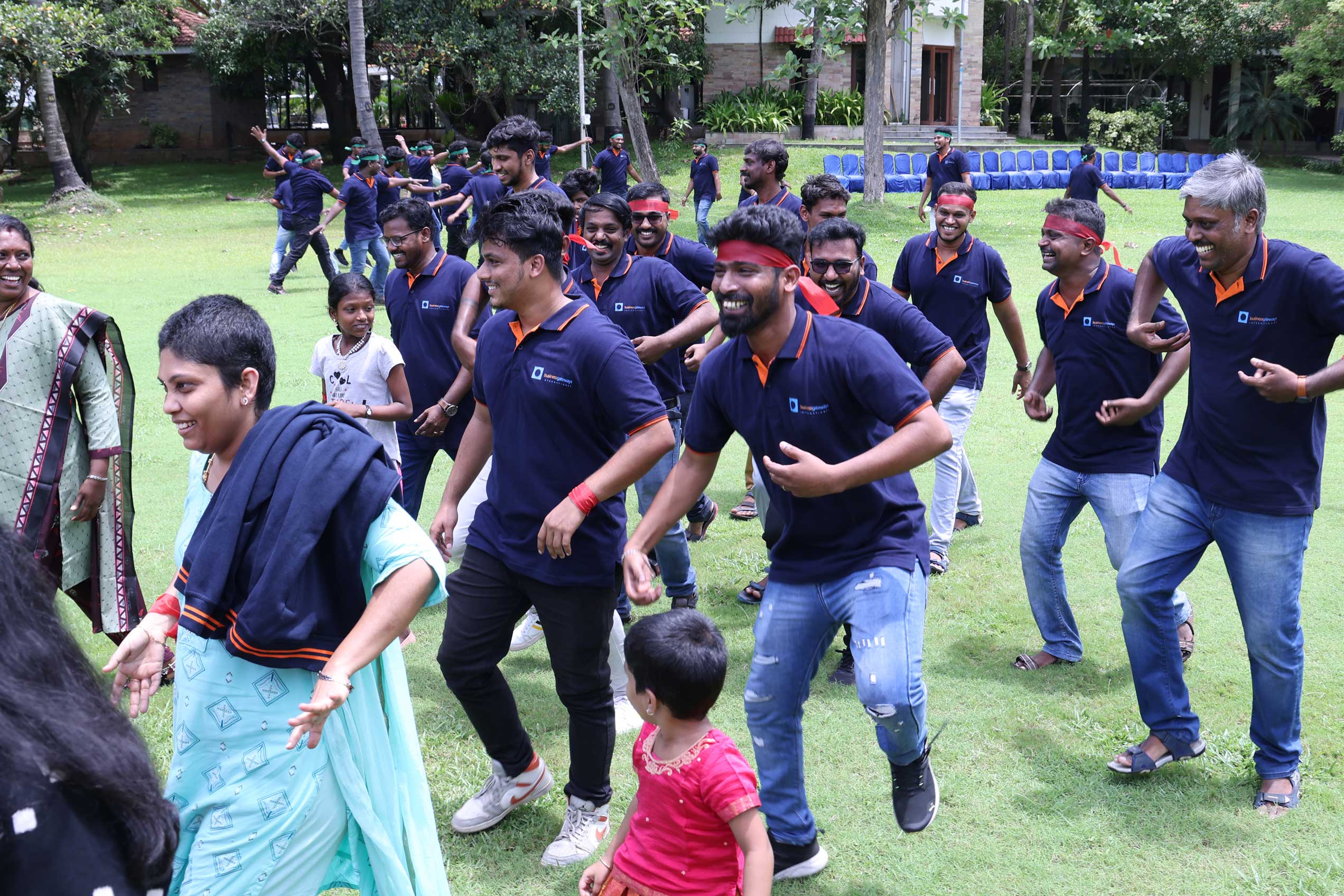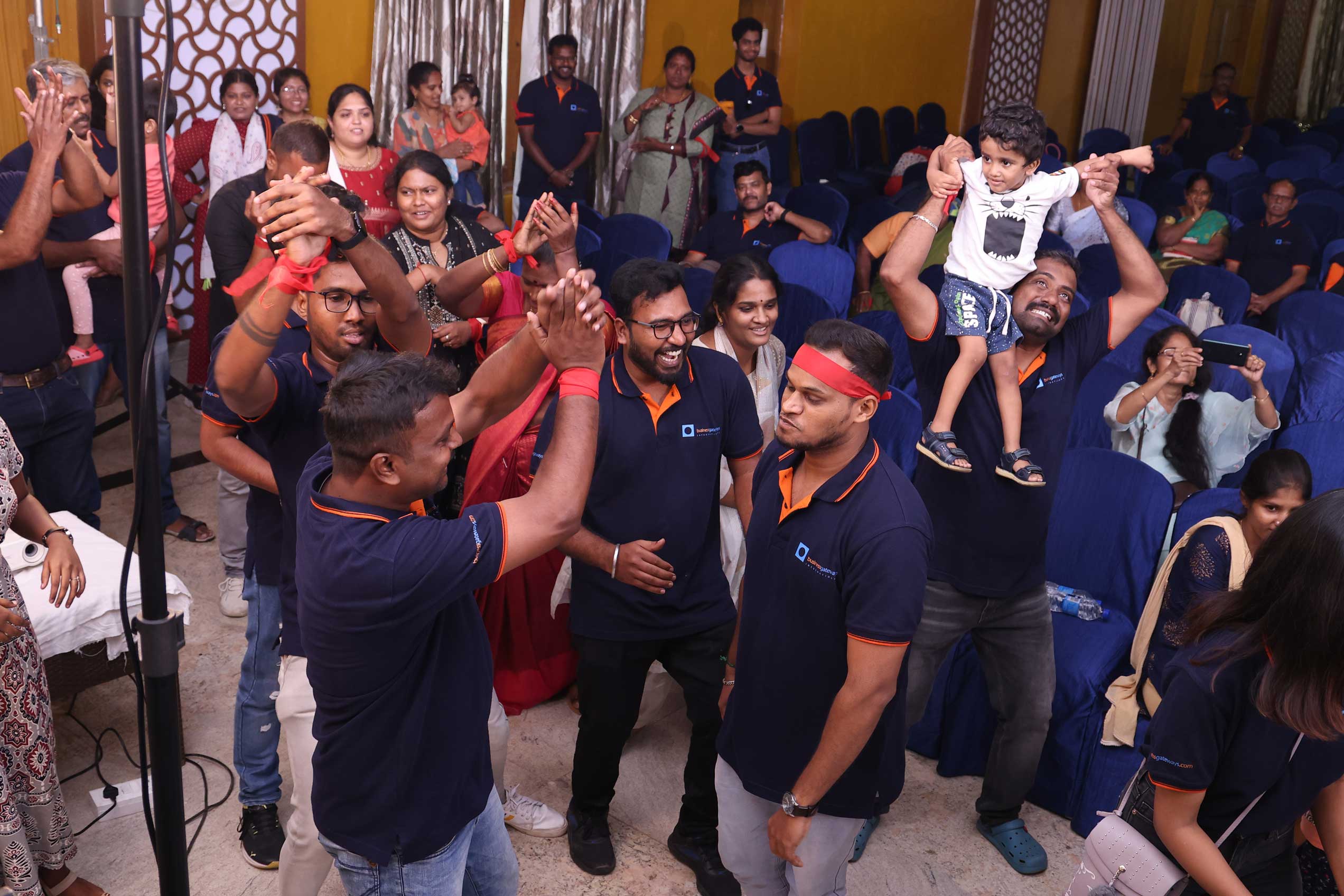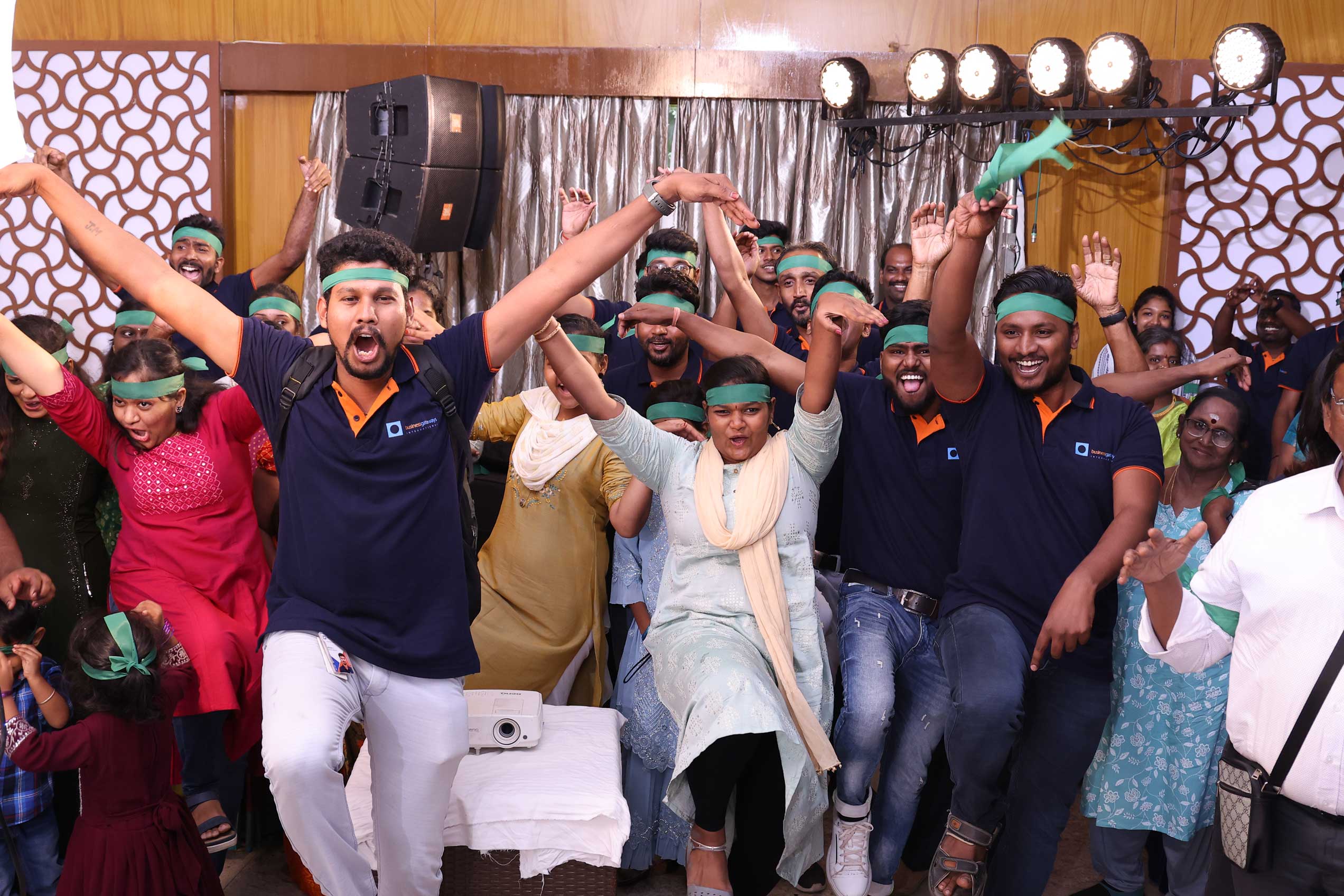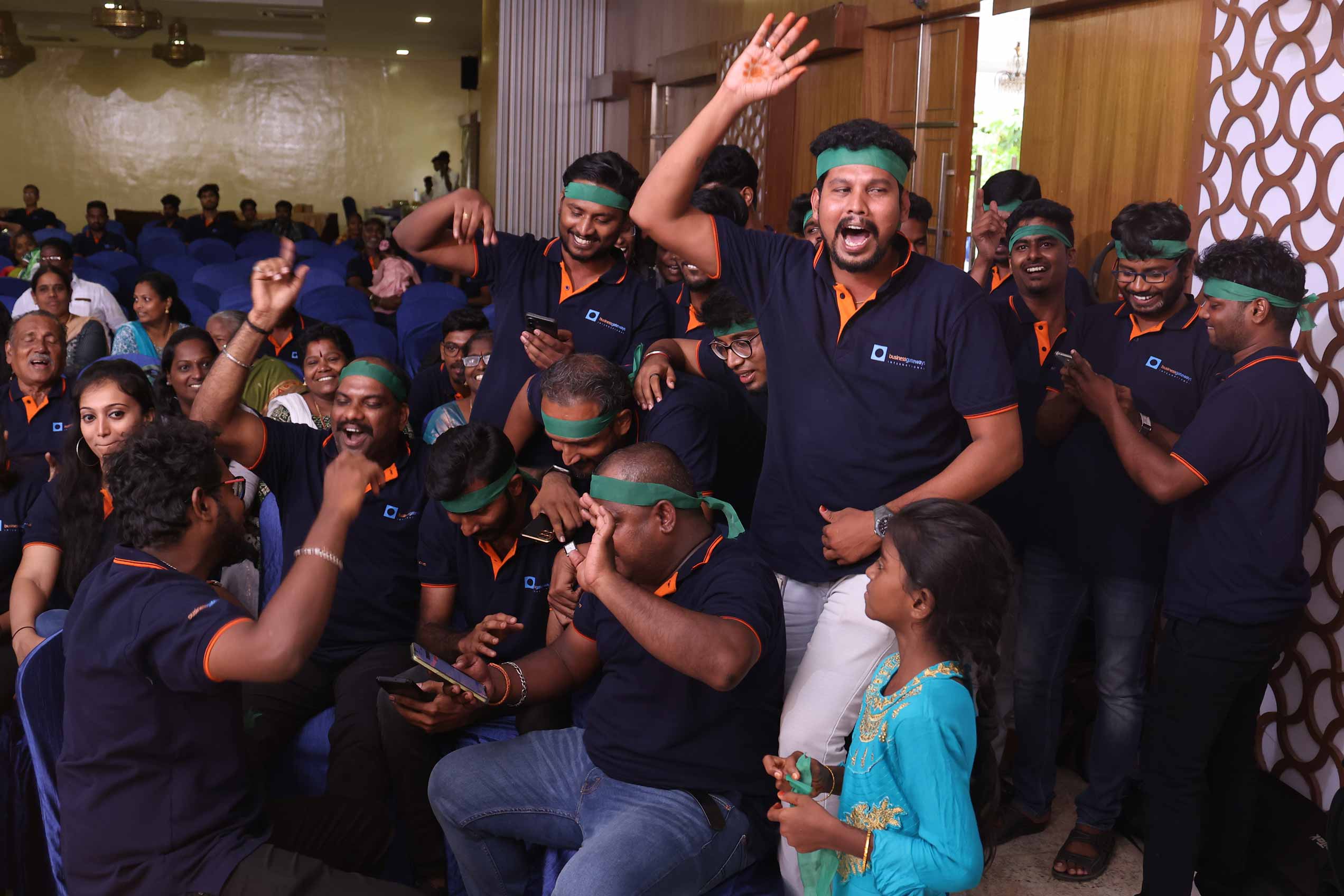 Friendly Team Competitions:
To promote camaraderie and healthy competition, BGI's staff were divided into three teams: the Orange Team (Semmanjal Siruthaigal), the White Team (Vellai Vaengai), and the Blue Team (Neela Narigal). These teams enthusiastically participated in sports competitions, including chess, carrom, table tennis, shuttlecock, and beach cricket.
The Orange Team (Semmanjal Siruthaigal), emerged victorious, showcasing their exceptional skills and teamwork, and were duly honoured at the event.
Celebrating Employee Excellence
During the momentous BGI 9th Anniversary celebration, the company took the opportunity to recognize and honour some of its outstanding employees who had made remarkable contributions to BGI's journey towards success. Several distinguished titles were awarded to individuals who had displayed exceptional skills, positive attitudes, and unwavering support within the organisation.
Most Valuable Player Award:
Vinoth Maria Victor, our Senior Team Lead in Software Testing, with the coveted MVP Award. His exceptional dedication and technical expertise have significantly elevated our projects and team performance. Congratulations, Vinoth, on this well-deserved recognition.
Sudha P, Trainee – Database Administration, was honoured with the prestigious Find of the Year Award. Sudha's dedication and expertise in database administration have made a significant impact on BGI's operations, showcasing her exceptional talent and potential.
Employee of the Year Award:
Prithi M, Associate Software Programmer, received the coveted Employee of the Year Award. Prithi's outstanding programming skills, dedication, and commitment to excellence have consistently contributed to BGI's success, making her a true asset to the organisation.
Support of the Year Award
The Support of the Year Award was presented to Narayan Barik Jr., Executive – Admin, Rajeswari M – Housekeeping, and Ramya – Housekeeping. These individuals have consistently gone above and beyond their roles, providing exceptional support and contributing to the smooth functioning of the organisation. Their dedication and hard work have not gone unnoticed.
Attitude of the Year Award
Arun Raj S, Associate Executive – HRD, was bestowed with the Attitude of the Year Award. Arun's positive and proactive approach to his work, coupled with his exceptional interpersonal skills, have made him an invaluable member of the BGI team.
The 9th anniversary annual day event at Esthell Village Resort was a resounding success, filled with joy and happiness. BGI celebrated its remarkable journey over the past nine years and acknowledged the efforts of exceptional employees who have played a vital role in the company's growth and success. The event provided an opportunity for the BGI community to come together, enjoy exciting activities, and create lasting memories. As BGI looks forward to the future, it does so with gratitude for its remarkable employees and a commitment to fostering a vibrant and enjoyable work environment.