Our business network is a curated ecosystem of Partners and Stakeholders built on a foundation of collaboration and innovation. Together, we work to build the right team to address complex, critical customer business challenges and deliver the right solutions for our end users.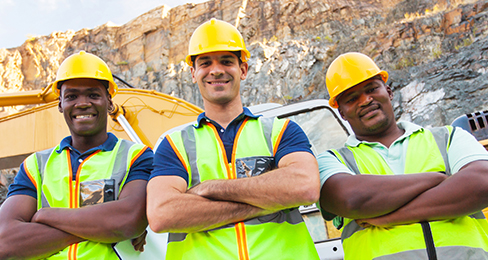 Local Content Development
Local Content prioritizing local resources, manpower and companies in the workforce and Supply Chains. It is most often a focus area in sectors that require technical sophistication to manage natural resources—namely extractive industries such as Mining, Oil, & Gas. The drive to increase Local Content, in procurement, presents a unique set of challenges and opportunities for companies bidding for business contracts or those with Supply Chain operations.
Energy Sector
Procurement within the Energy Sector in every country is an overly complex and enduring operation. With huge costs burden on supplier acquisition and retention in today's challenging times, implementing robust sourcing and procurement enablement solutions are much sought after by every Operator and Contractor.
Most of the resource-rich nations around the world are waking up to the importance of Local Content Development in supporting local companies thrive by retaining spend and encouraging tech transfer. And Local Content is emerging as one of the key drivers in a nation's objective by impacting the Procurement Spend, especially within the Energy Sector.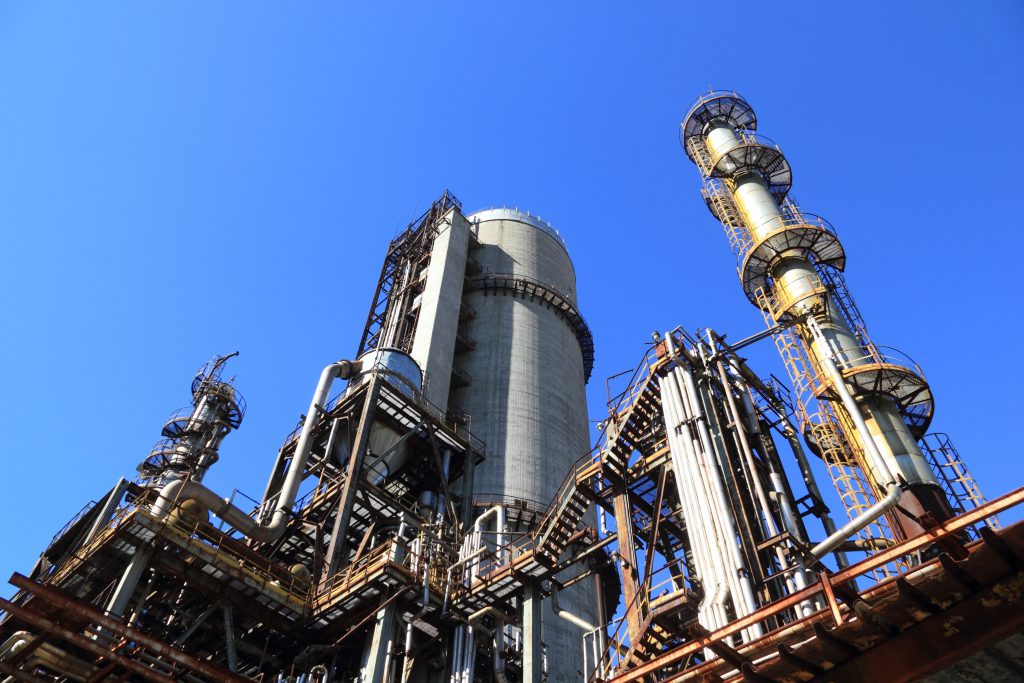 Enabling Local Content-enforced IT Platforms that drive Procurement is the answer to many industry challenges impacting business communities and social growth of nations.
businessgateways (India) in association with Business Gateways International LLC (Oman), have successfully rolled out an extraordinarily successful Local Content-enabled Procurement System for Oman's Energy Sector. Known as the Joint Supplier Registration System (JSRS), this key Procurement Platform is the pride of Oman's Energy Sector and now a worldwide benchmark in harmonizing Local Content while bringing diverse Oil & Gas Operators and worldwide Suppliers together onto a single platform.
Initiated by the Ministry of Energy and Minerals, Oman in 2014, the JSRS is entirely built and managed by businessgateways supporting a unified Certification System, Supplier Sourcing, Award Transparency and Supply Chain monitoring of Local Content Obligations. It is hosted on www.businessgateways.com.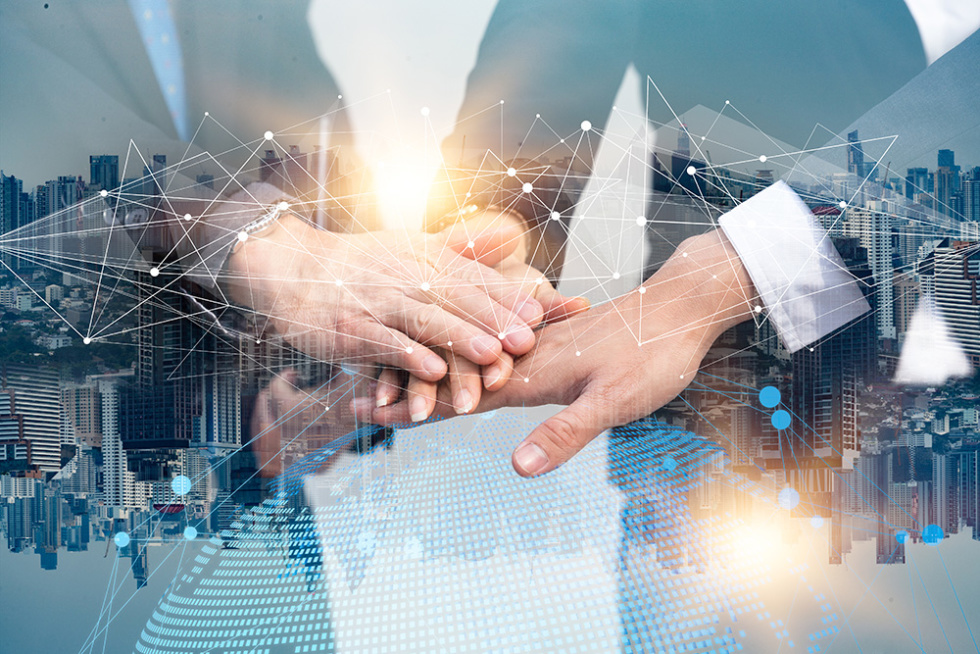 Economic/Social Sector
Enabling IT to meet social obligations of communities and governments is rapidly taking its place within every country. Obligations can concern various social subsidy schemes and infrastructure subsidies such as Electricity, Water, Fuel and Education to name a few. businessgateways has the prime experience and expertise to create customized platforms on behalf of its Stakeholders that have a positive impact for the betterment of communities.
Business Gateways International LLC (Oman), in partnership with businessgateways (India) has implemented unique citizens subsidy disbursement Platform known as the National Subsidy System (NSS) hosted on NSS – Sultanate of Oman
The result of our collaborative work has made NSS another success story. Implemented by the Government of Oman, NSS has continued to serve more than 325,000 Omani Citizens who are today benefiting from a fuel subsidy structure. The platform is driven through a simple Fuel Subsidy Card model yet operated through a complex backend capturing and analysing nation-wide subsidy spend and enforcement
A no minor feat for businessgateways who operates the entire platform on behalf of its Stakeholders.
Foreign Investments Facilitation
Every country, big or small, is looking at means to attract FDIs and boost their exports in the global markets. The key solution to such national and sector-driven objectives is implementing robust FDI facilitation Platforms.
Business Gateways International LLC (Oman) in partnership with businessgateways (India) has developed a unique investment facilitation Platform that drives inward investments into the Country/Region supporting the FDI objectives for the Investment Authority of Oman. The Investment system integrates all related Investment players such as Investment Authority, Investors, Project Owners showcasing various investment-related projects in Oman. The platform is branded as Invest in Oman (www.investinoman.om).
The Investment System hand-holds Investors on their investment journey towards Investment success stories by empowering them to access licensing models and tracking the entire process.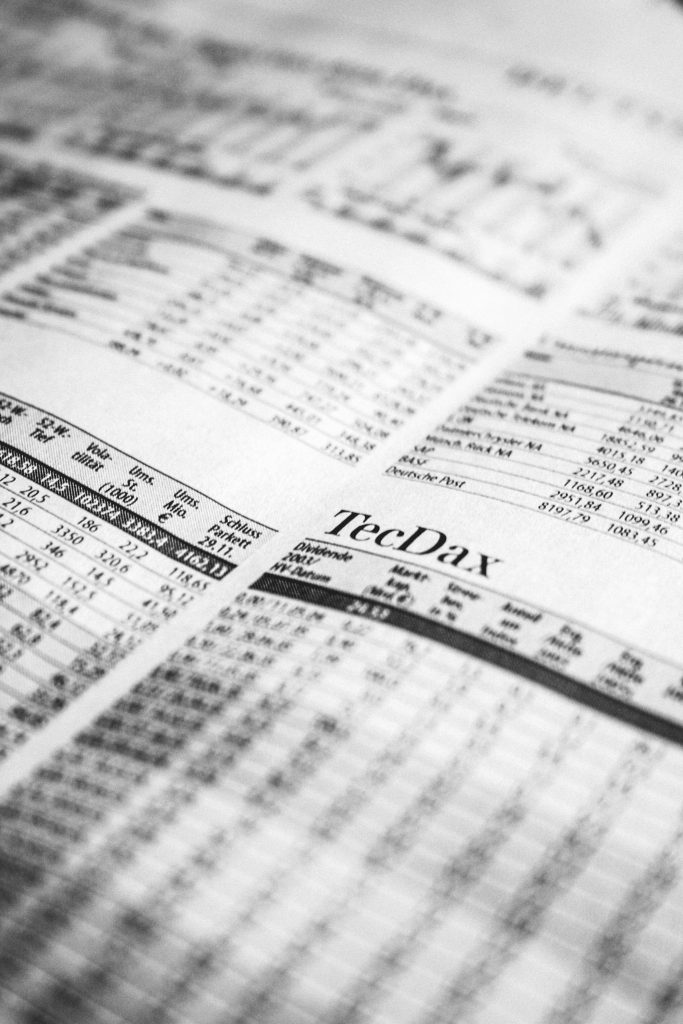 Looking for Partners for your next project?
Does your project have unique requirements that need specialized attention? We would be pleased to collaborate with you on demanding projects.