"INside businessgateways" newsletter that brings together the happenings, ongoing projects, and monthly events at BGI.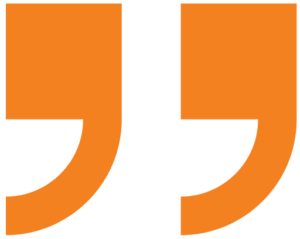 Quote
"One of the only ways to get out of a tight box is to invent your way out"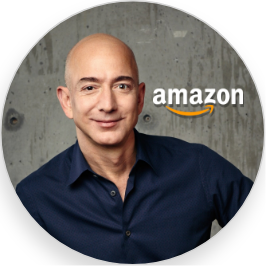 The businessgateways (India) Newsletter is a monthly periodical delivering a curation of past Events, highlights from our office activities (CSR), interesting business news and blogs on current trends straight to your inbox. Scroll down to browse through this month's highlights. Came across an interesting topic or news you want featured on next month's newsletter? Feel free to send an email to socialmedia@businessgateways.com and we will feature it with your name as the contributor.
Check out businessgateways Oman's monthly newsletter to stay informed about the happenings and upcoming events. Read More
Remembering Sameer Al Balushi
We are deeply saddened to share the news of Sameer Al Balushi's passing on 21 April 2023. He was a valued member of our team at Business Gateways International (Oman). Sameer joined BGI as a Validation Executive in 2012 and worked his way up to the position of Senior Operations Manager. He was an exceptional leader who guided his team with positivity and exemplary interpersonal skills. Sameer's contributions to BGI's diverse solutions, which serve Oman's Ministerial & Governmental Stakeholders, were invaluable. He will be deeply missed by all who knew him. Our heartfelt condolences go out to Sameer's family during this difficult time.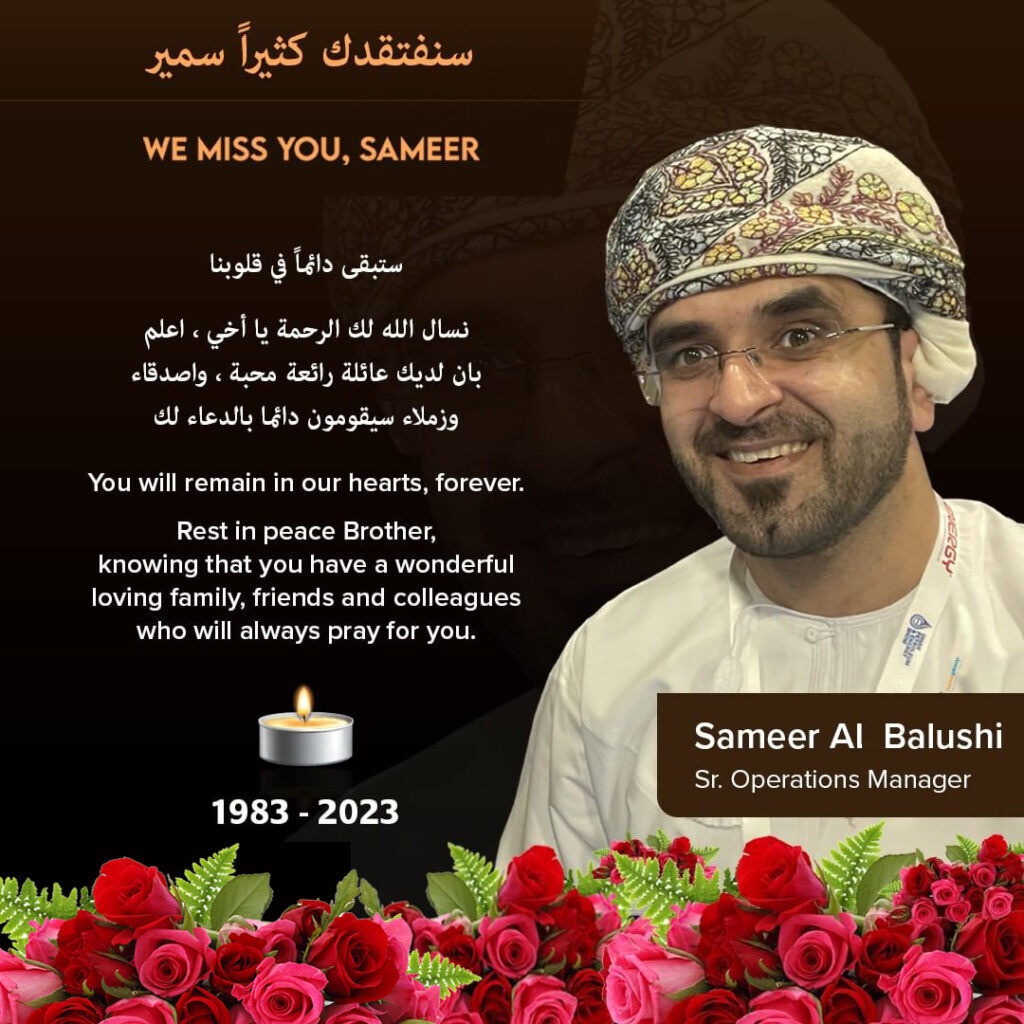 BGI India's Projects Scheduled for the Month of April
Team Achievements – April 2023
We are thrilled to announce that our NSS project has undergone a significant upgrade, moving from PHP 5.6 to 7.3 and MySQL from 5.7 to 8. The team has shown exceptional professionalism and technical expertise in executing this critical project. The migration process required an in-depth understanding of the application's code and the intricacies of the databases. The team has worked diligently to ensure a seamless transition and the stability of the upgraded application.
The upgraded application has several benefits, including improved security, faster processing times, and increased performance. Additionally, the new versions of PHP and MySQL have introduced several new features, enhancing the application's functionality and user experience.
We appreciate the team's commitment and hard work in completing this activity successfully. Their efforts have made a significant contribution to the project's success and have strengthened the organisation's technological capabilities.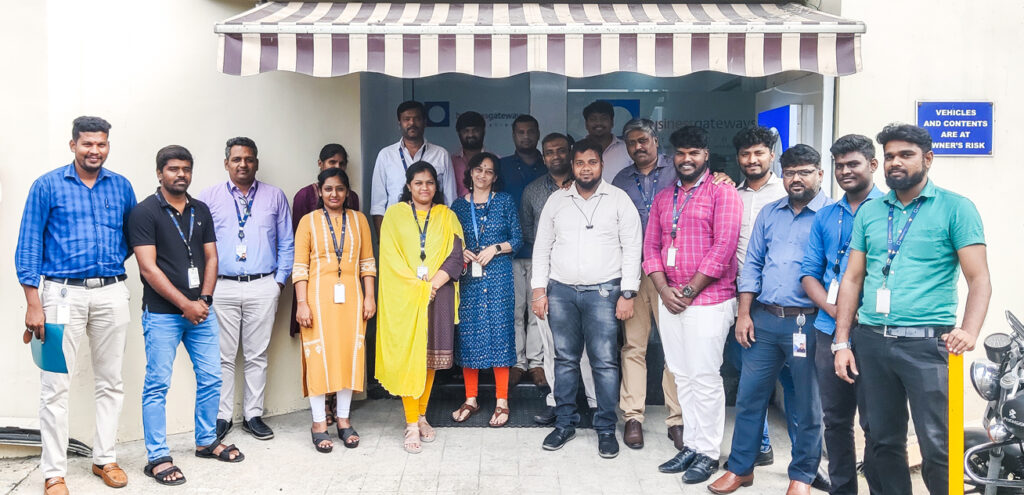 Your sheer grit and determination at work has been recognised and highly appreciated by your family here in BGI.
Your recent support in the NSS Project was impressive and quintessential in us completing the maintenance on time and with perfection. We, at BGI, are pleased to have a powerhouse like you in our midst! Here's to achieving many more milestones!!
businessgateways wishes you great success and looks forward to celebrating more of your work achievements
Employee Appraisal and Promotion
Congratulations to Ishwarya, Sudha, and Vaishali M on their promotion from Intern to Onroll! And congratulations to Jayasurya on his promotion from Trainee to Junior Executive – Content Operations!
We are thrilled to have you all continue with us and contribute to another year of success. Here's to a great future together!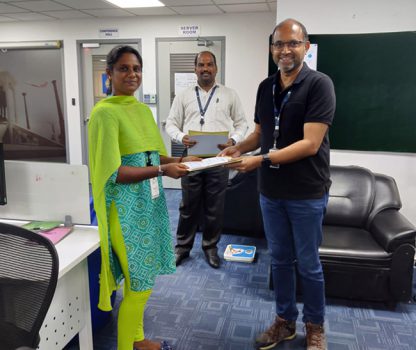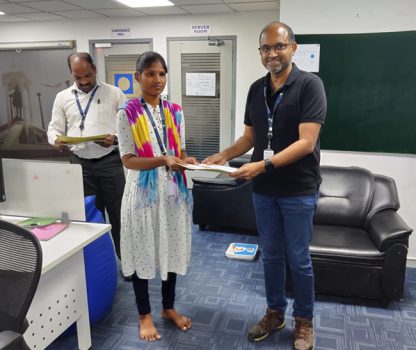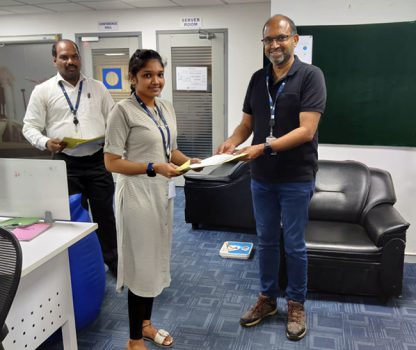 businessgateways (India) wish you a very happy work anniversary. We wish you continued success in developing and learning as you have in recent years. We are incredibly proud of how far you've come.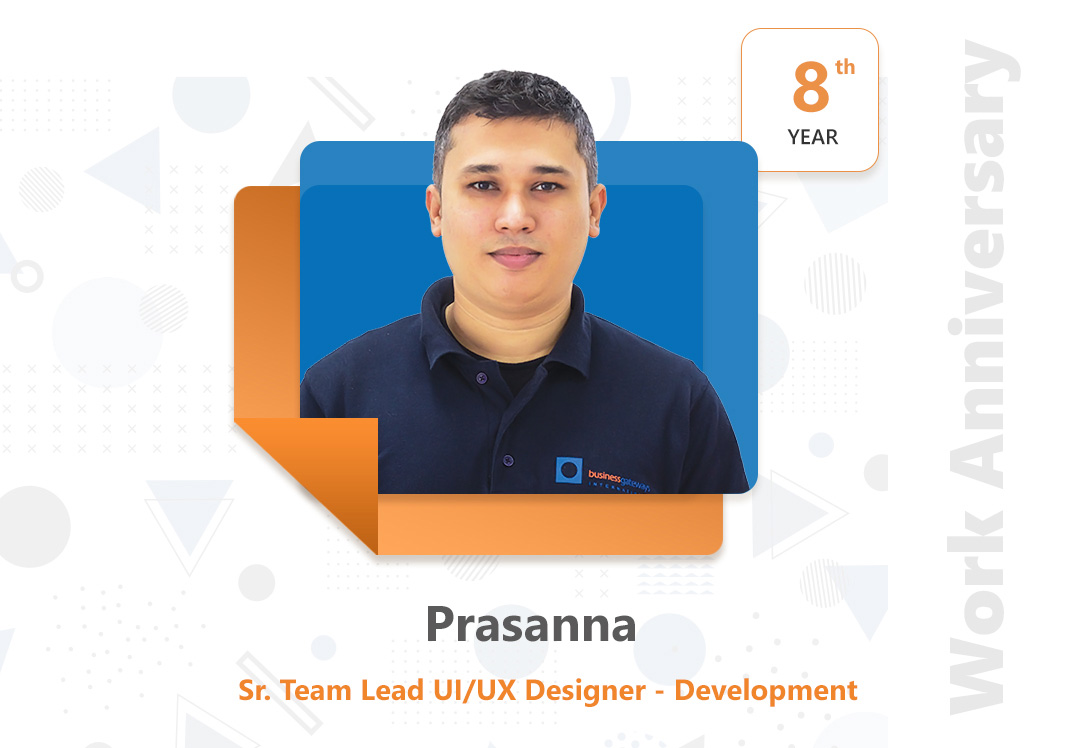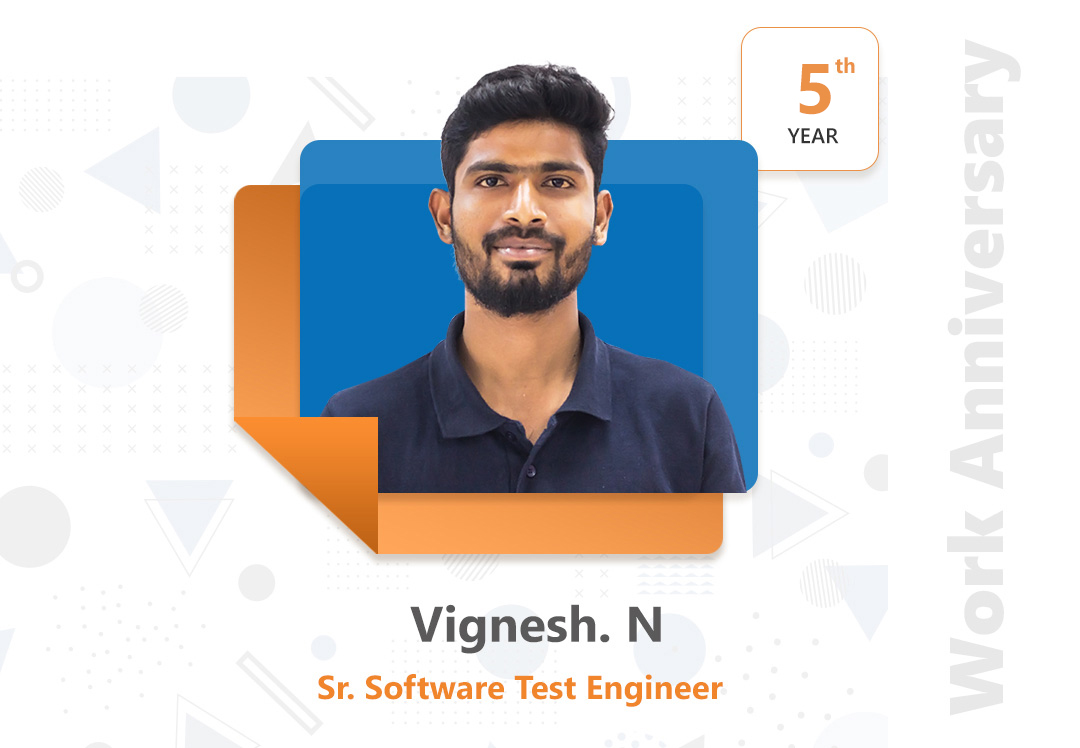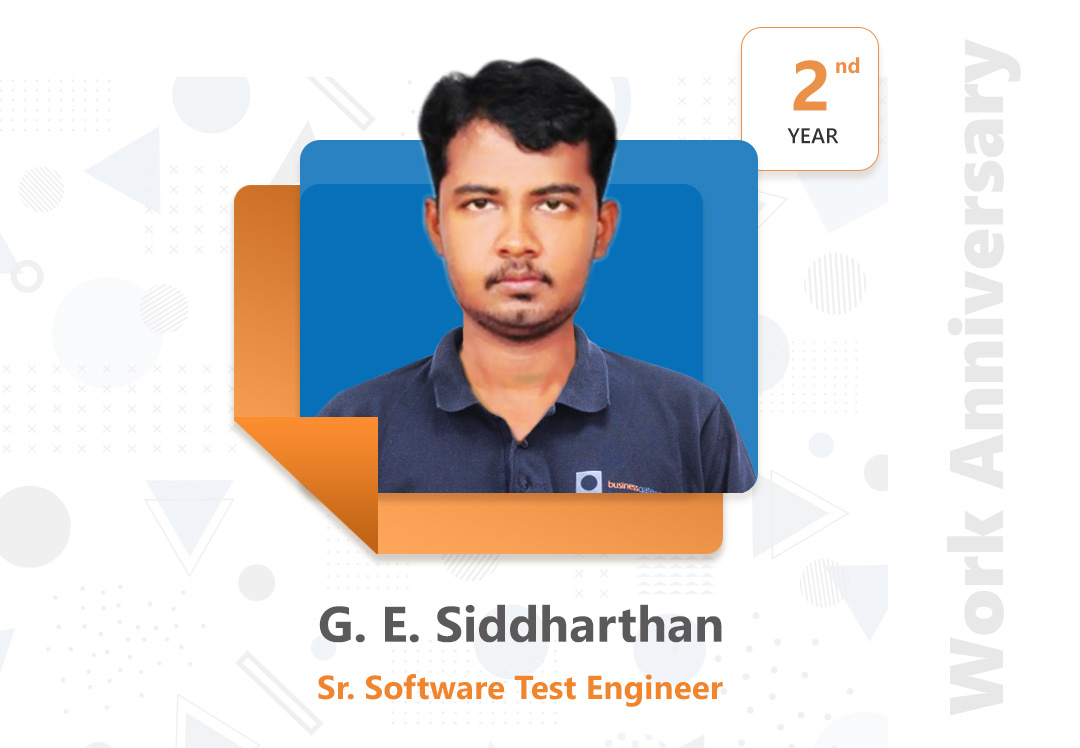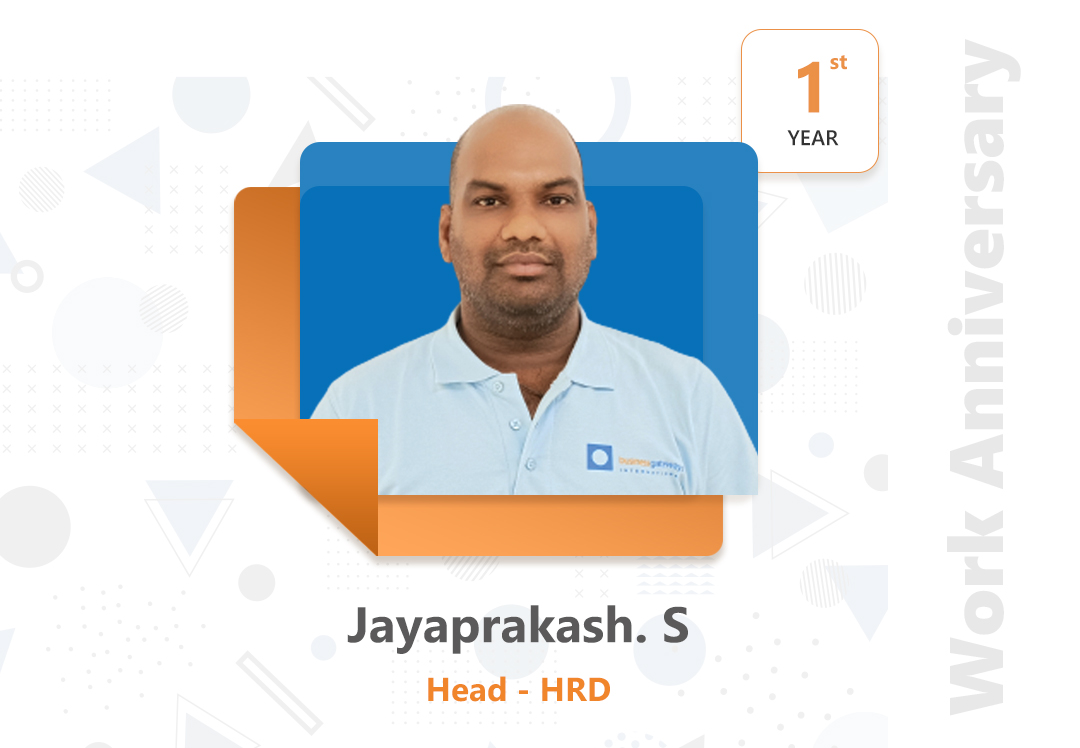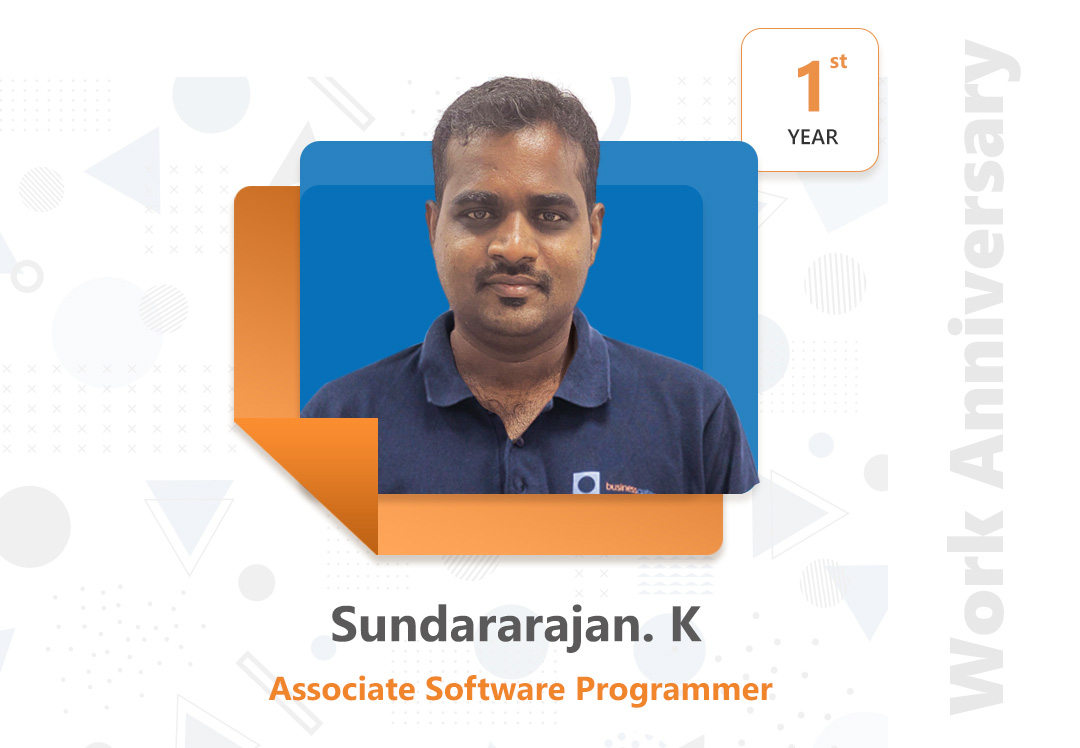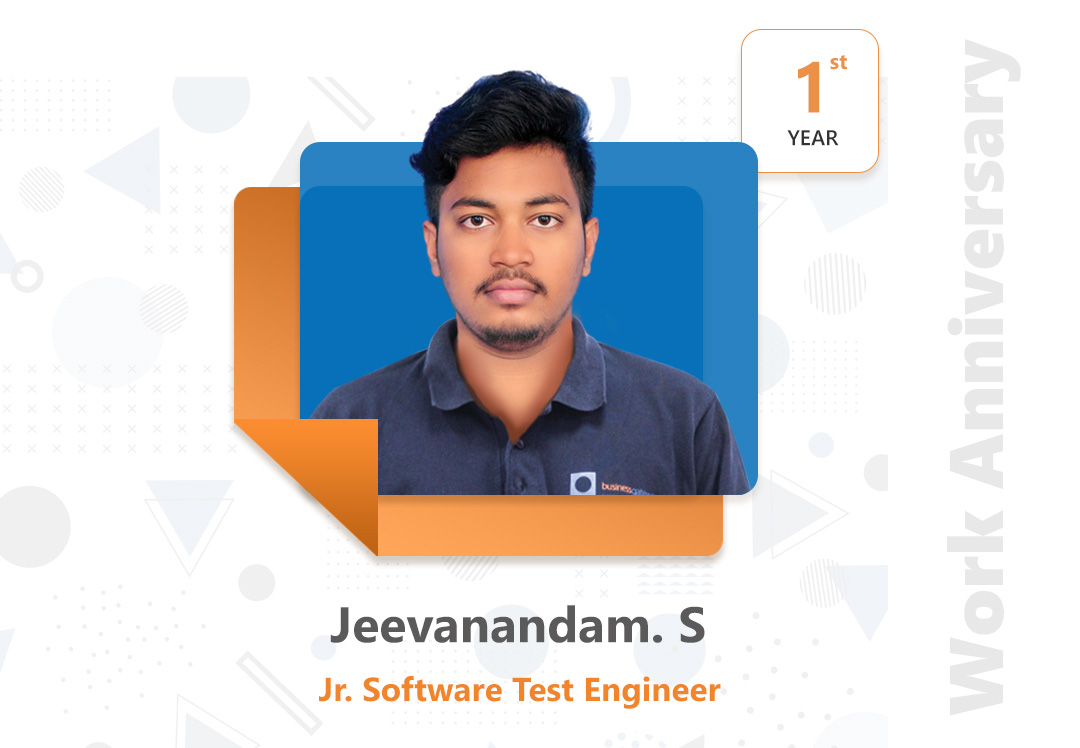 Best Practices for Effective IT Service Management
In this month's BGI Spotlight, Rajesh A, Manager – IT Infrastructure, shares insights about Best Practices for Effective IT Service Management Read Blog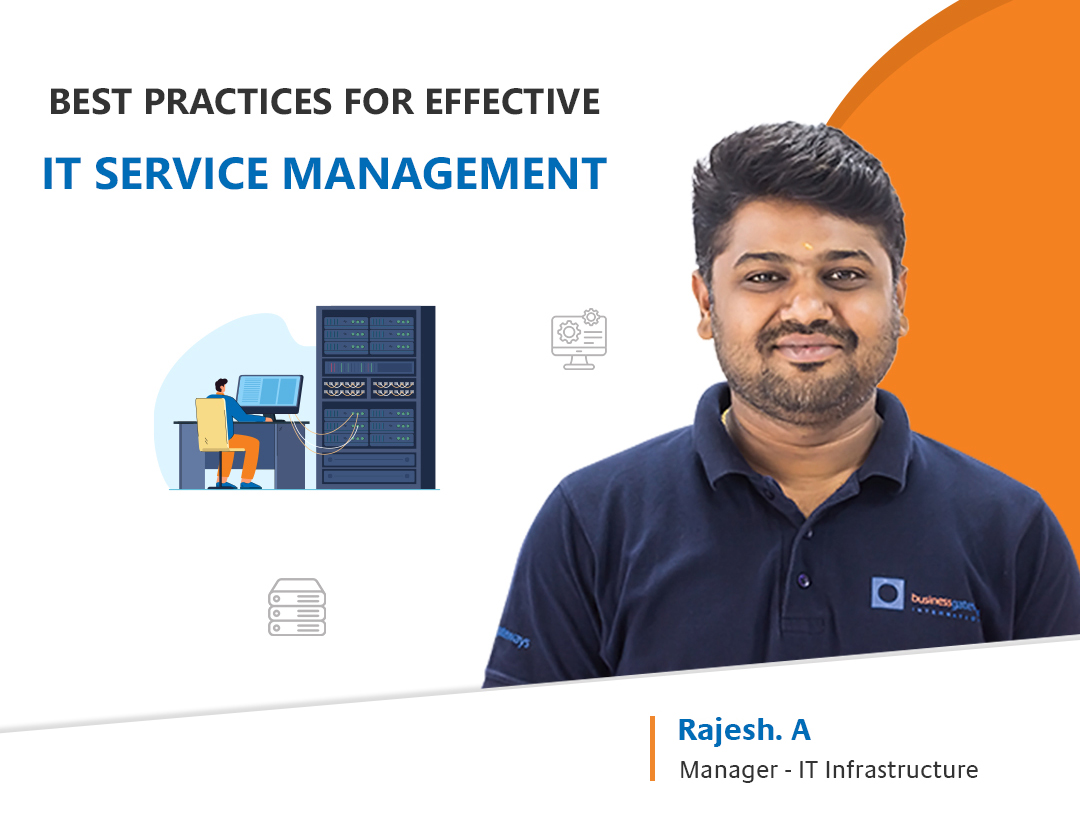 BGI's Digitalized Interview Process
We encourage and support talents from all Cities to Villages across India
& to be part of a thriving work culture where we view our colleagues as family
& build a career for better living and values learning at every step of the process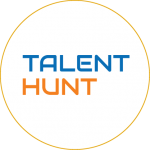 Yesterday I met an interesting auto driver.
From my conversations with him, I realised he was an educated lad and when I quizzed his background, I was surprised to hear that he is an MBA holder…specialised in HR. He is now preparing to give his UPSC for Civil Services.
He rides his dad's auto (his dad is no more) in the evenings till late night to earn money for his family and sponsor for the exam preparation.
His daily routine is…
Mornings he prepares at the Library. Late afternoon he teaches Karate – he's a martial arts instructor having represented in many national and international competitions (showed me snaps of his room full of trophies). Later in the evening and until midnight, he earns as an auto driver.
I was truly amazed seeing his absolute clarity in thought, his cheerful outlook to life and his sure shot action plan to achieve his future goal.
Guys like him are what future leaders are going to be made up of. Sacrificing his present comforts and aiming to reach the stars…knowing he and only he, can make the difference in his life.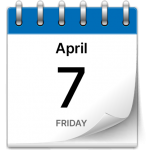 EPFO Team visited the Chennai office
Our office was recently visited by a team from the Employees Provident Fund Organisation (EPFO), organised by Mr. Hariharan J, our senior accounts executive. During the visit, the EPFO Consultant addressed the concerns and cleared doubts about EPFO for our employees individually.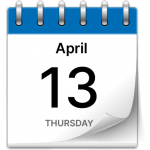 BGI India had a meeting with Qatar Rail
The BGI India team submitted a Proposal to Qatar Rail towards the RFP previously received from them. The Team was invited to present on the existing features of GOPROC platform as part of the Demo.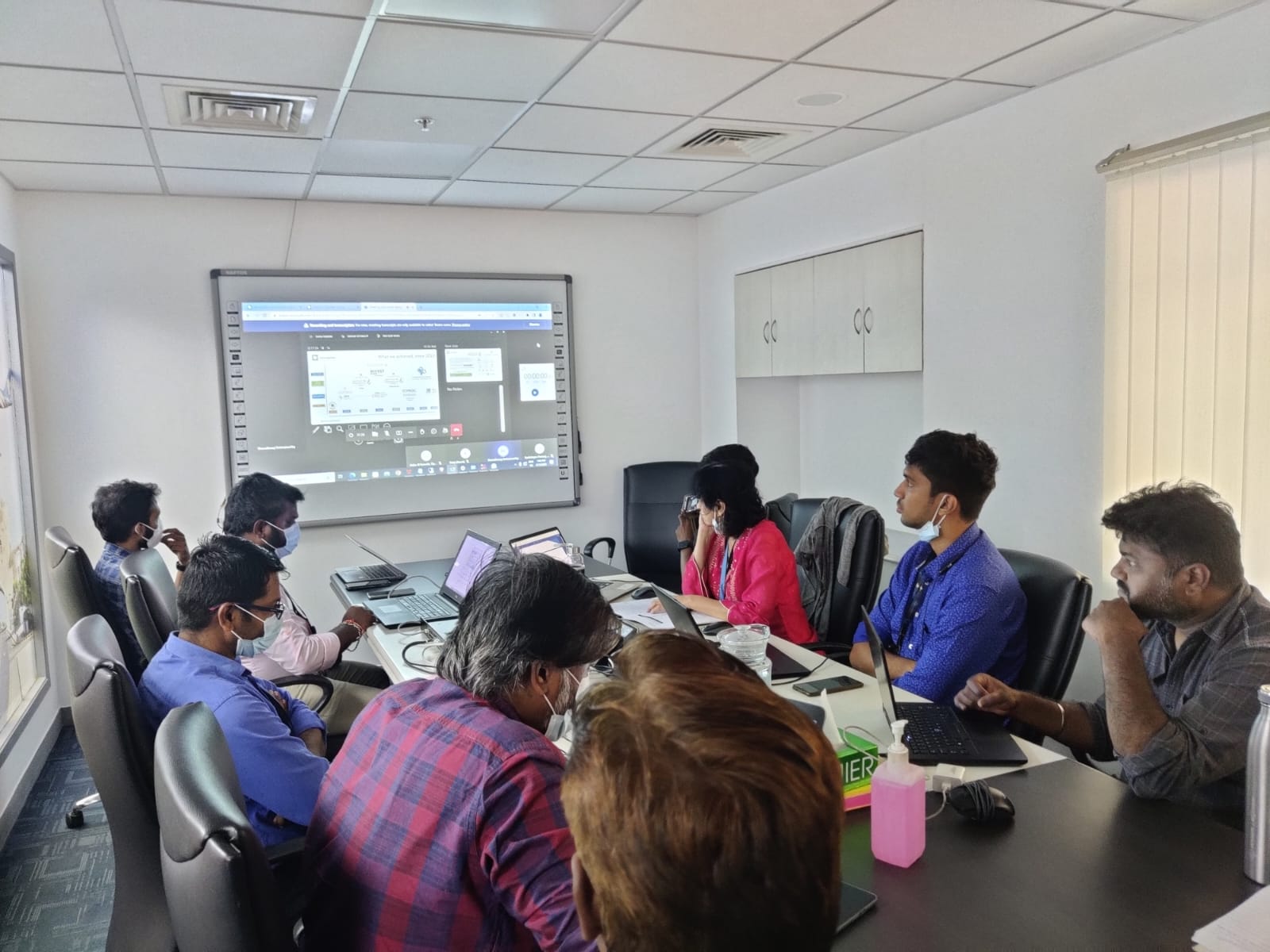 Demo Sessions on OPAL USP
The BGI India team conducted a Demo session on the OPAL Unified Services Provider (OPAL USP) System to the client – OPAL. Later, on 26 April 2023, the BGI Team also provided a Demo / KT Session on OPAL USP to the Training Providers.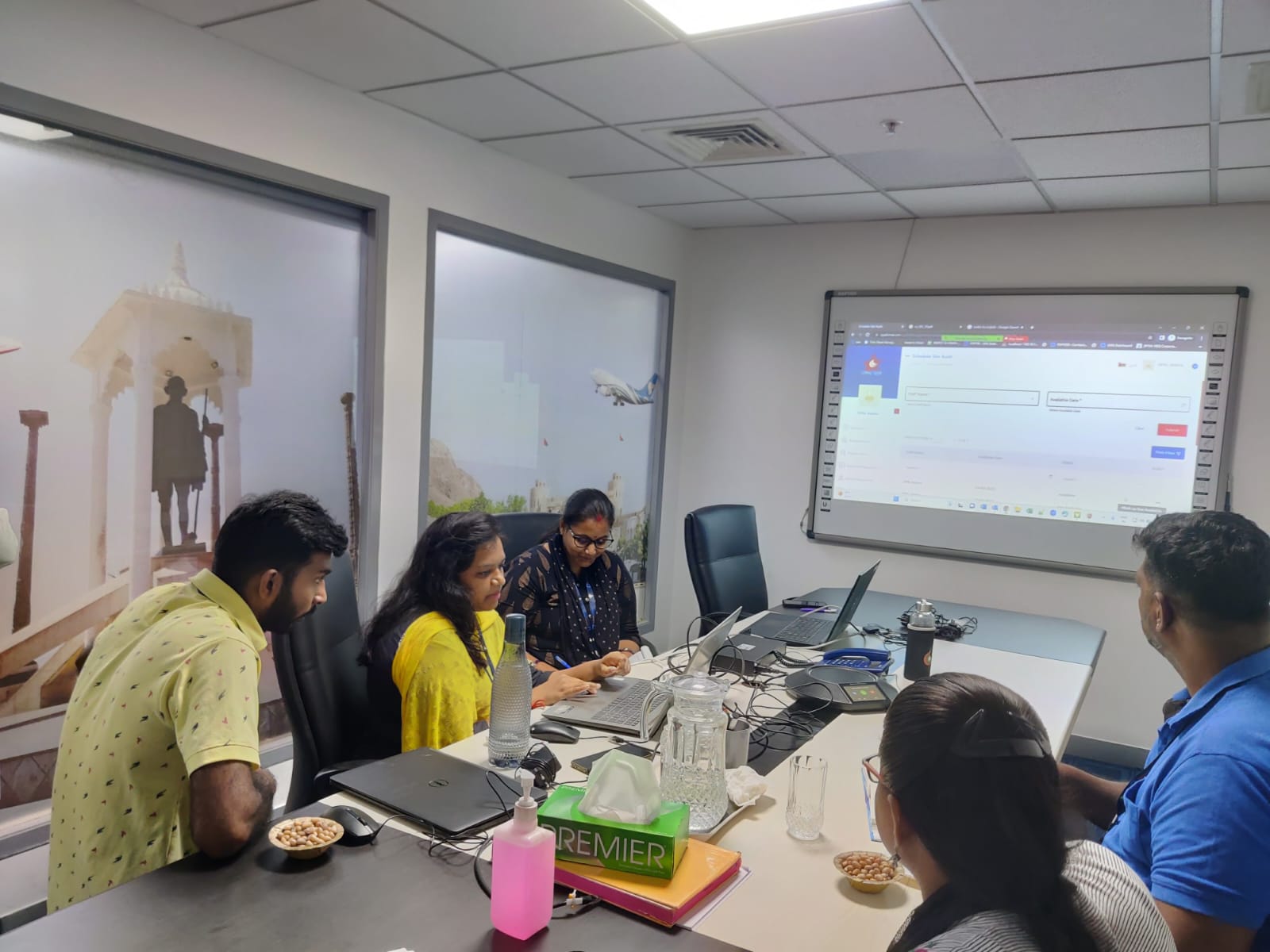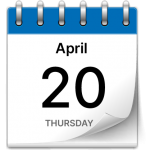 BGI Team visited the India Coffee Board.
Mr. Denis Charlese, General Manager – Operations, and Mr. John Isaac Balasundaram, Manager – Business Development, visited the India Coffee Board in Bangalore. The purpose of the visit was to gain valuable insights pertaining to the unique challenges and opportunities faced by the coffee industry in India.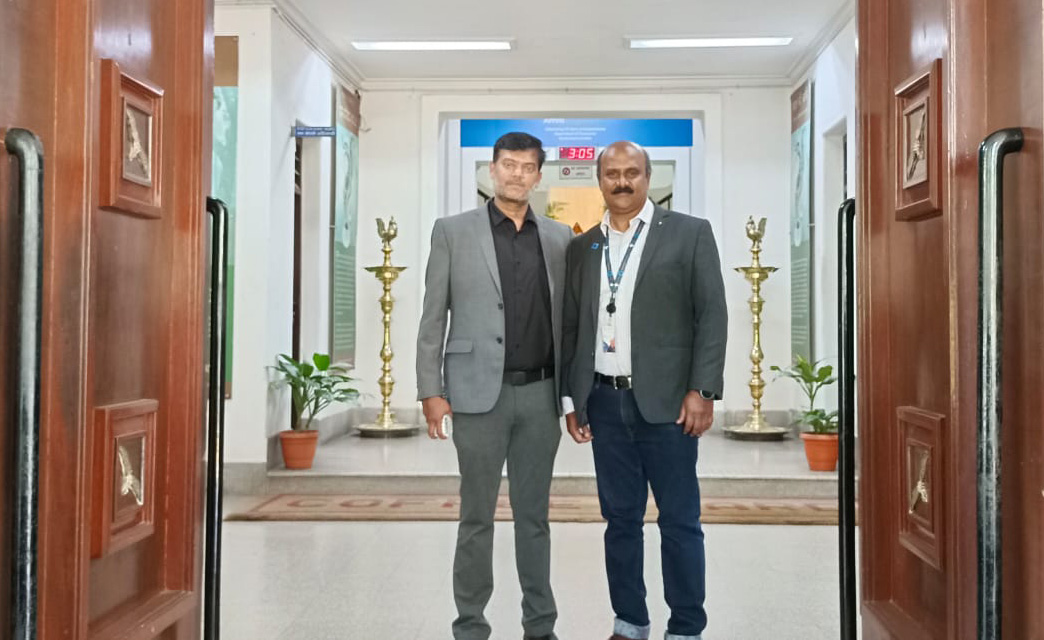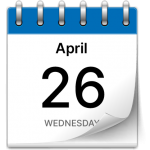 BGI at the Buyer-Seller Meet conducted by FaMe TN and CPCL
Our Business Development Team member, Mr. John Isaac Balasundaram, Manager, attended a buyer-seller meet organised by FaMeTN and Chennai Petroleum Corporation Limited (CPCL). The Event provided a valuable opportunity for our team to network, engage with other businesses, and learn about procurement requirements and updates from CPCL.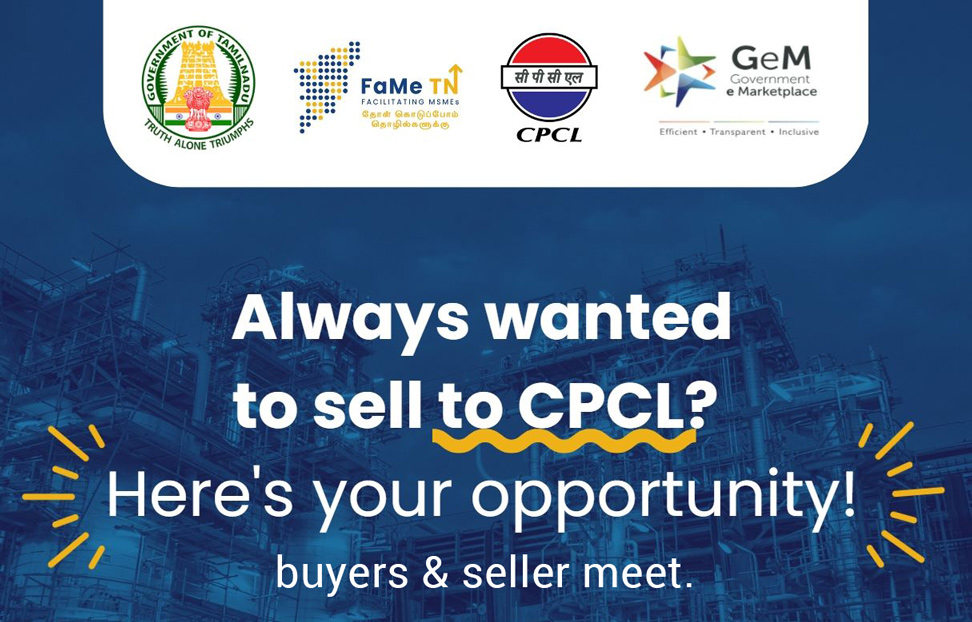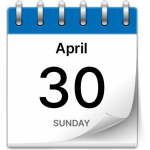 BGI India's General Manager invited as Chief Guest for the 22nd Graduation Day at E.G.S. PILLAY Engineering College
Mr. Denis Charlese, General Manager – Operations, has been invited as the Chief Guest for the 22nd Graduation Day at E.G.S. Pillay Engineering College, Nagapattinam. In his speech, he thanked the management for producing around 1900+ graduates and urged Chennai Petroleum Corporation Ltd to provide job Opportunities for local graduates. And also spoke about Local Content and requested Honourable Chief Minister and other m inisters to promote local content in the state.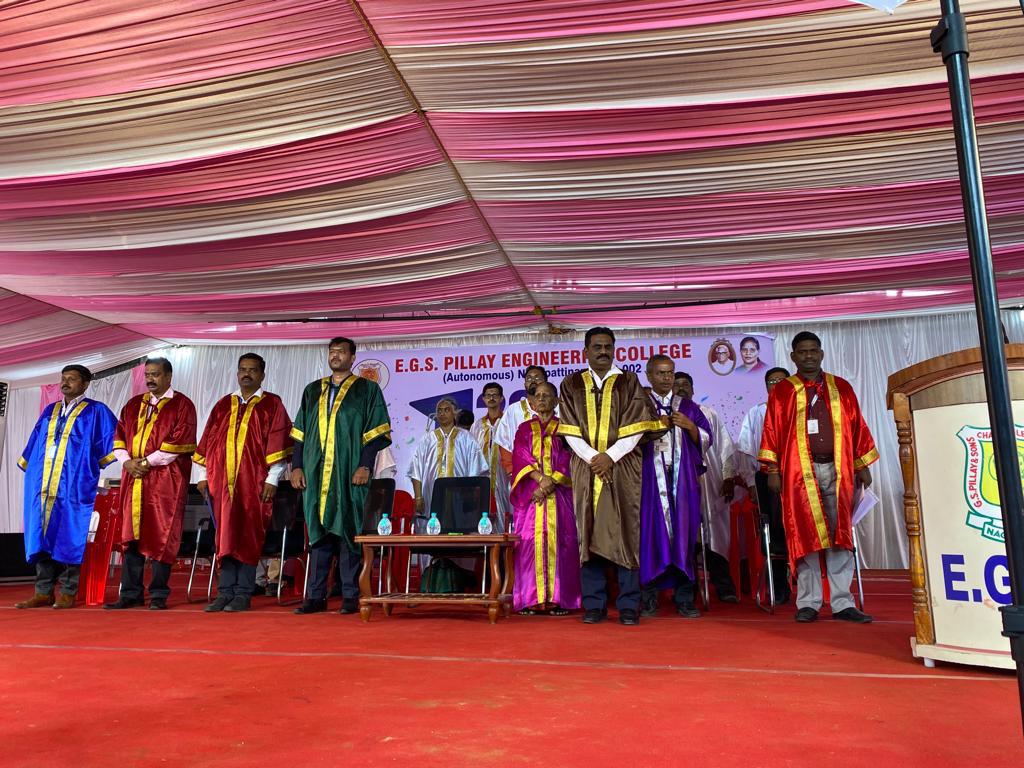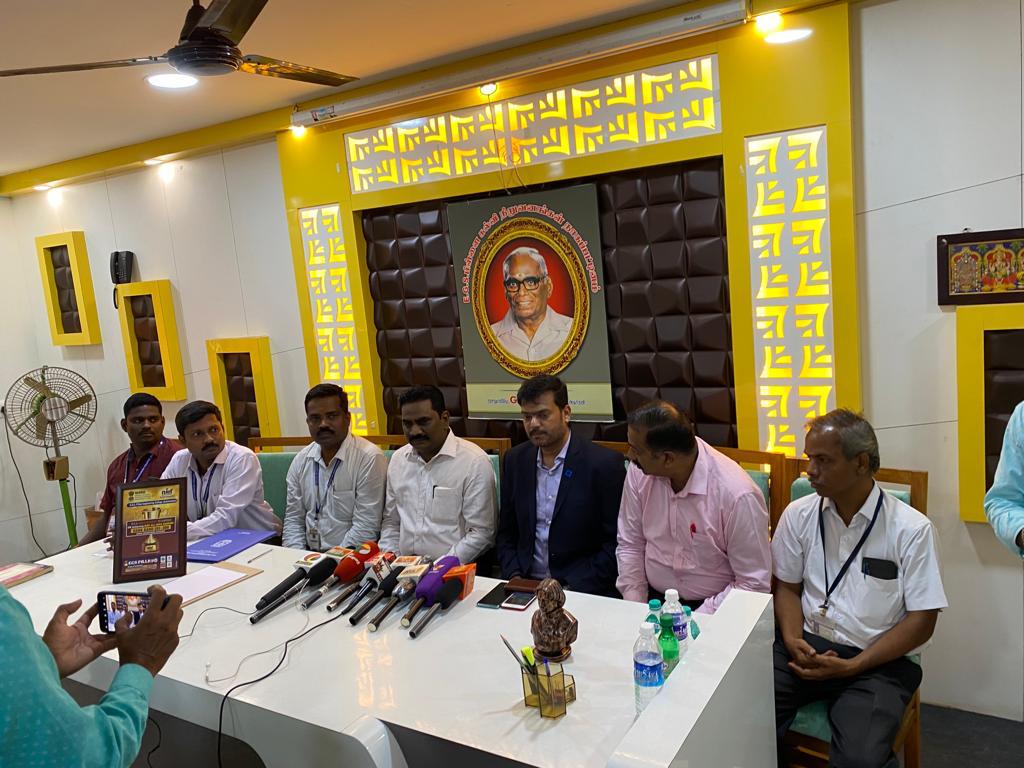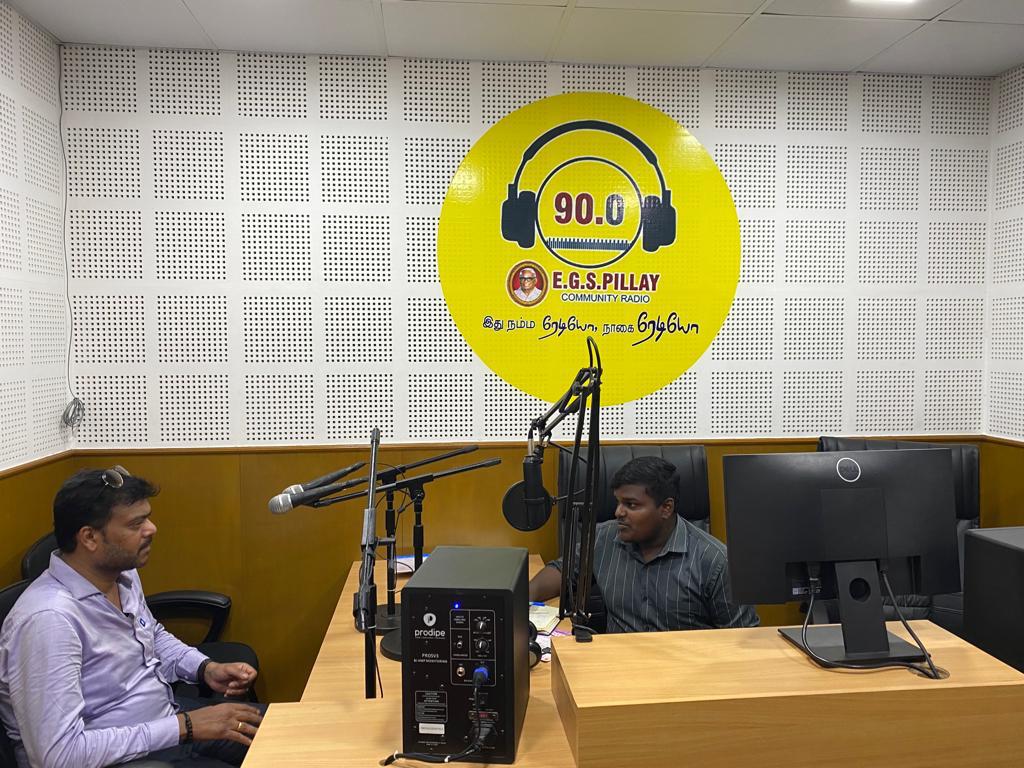 Speech by Denis Charlese at E.G.S. Pillay Engineering College Graduation Day 2023
Our GM, Mr. Denis Charlese's address at the E.G.S. Pillay Engineering College Graduation Day 2023 Press Meet
Parents attend Graduation on behalf of Son
Mournful Parents attended to receive the Graduation Certificate on behalf of their late Son, who died in an accident.
Our CEO 's message about the incident
It's indeed sad to see this. Can see the pain in his Mother's eyes.
Youth must understand that adventure comes with risks…but if it's a controlled risk it's fine. Unfortunately in this case, his destiny and fate was different.
Proud of his parents for having educated him till the end
BGI India Work Life Balance
To promote a healthy work-life balance and create a joyful atmosphere at work, fun-filled activities have been organised. Staff members have been split into three teams – blue, white, and orange – and a carrom tournament has been held between them.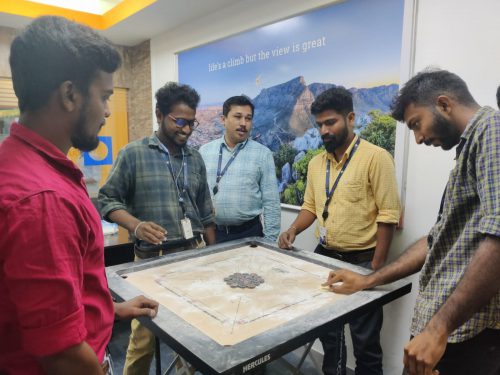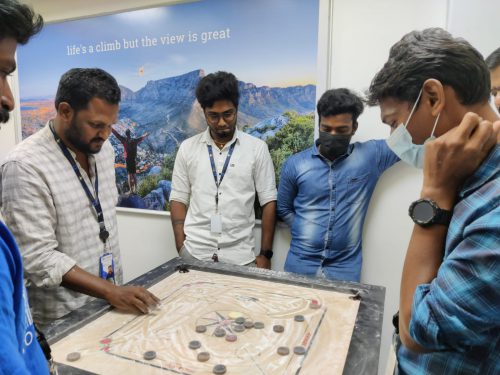 Monthly Birthday Celebration at the Office
Ms. Dharti Ghelani, Ananth J, Govindhan P, Ramadass M, Suresh Kumar V, Vijay M & Vinothini K.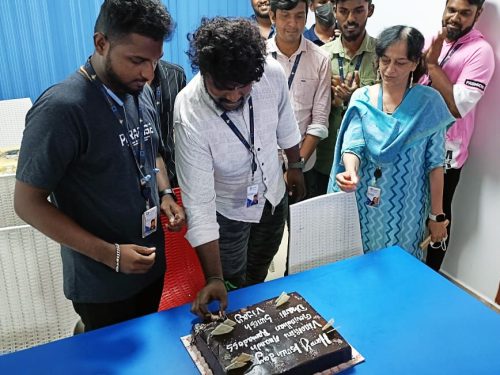 The first-ever Chennai Vizha, organised by the Department of Tourism, Government of Tamil Nadu, will take place at Island Ground, located at the heart of Chennai, from 29 April to 14 May 2023. Celebrate the traditional handicrafts and handlooms of India at Chennai Vizha. Know More

IIT-incubated ePlane readies an electric taxi for the skies
The electrical vertical take-off and landing (eVTOL) vehicle could land on terraces of parking decks, dedicated spaces in malls, and other public places. Read Article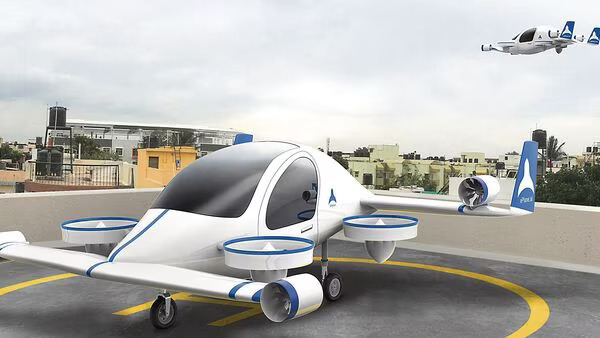 Indian rocket sends 2 Singaporean satellites to orbit in 'textbook launch'
An Indian PSLV rocket launches two Singaporean satellites to orbit from Satish Dhawan Space Centre on April 22, 2023. Read Article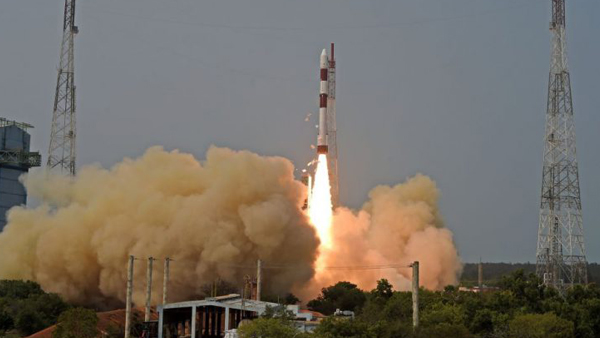 You can now use WhatsApp on multiple phones
Meta has finally rolled out the much-anticipated feature that allows users to access one WhatsApp account on multiple devices. Read Article
Snapchat Summit 2023: Big generative AI announcements and My AI is now more fun
Snapchat has gained a few new generative AI filters and My AI can now be added to group chats to spice things up, among other things. Read Article
CodeWhisperer is trained on billions of lines of code and can generate code suggestions ranging from snippets to full functions in real time based on your comments and existing code. Read More

Animated Drawings tool enables users to animate characters in children's drawings, bringing the drawings to life. Read More

Segment Anything Model (SAM)
Segment Anything (Meta) AI offers a tool called Segment Anything Model (SAM), an artificial intelligence (AI) system that can cut out any object in any image. SAM is promptable and has zero-shot generalisation to unfamiliar images and objects. Read More

Supernormal is an AI platform that helps users write meeting notes faster. It captures the transcript and video of the meeting and automatically sends out the notes to participants. Read More