Follow us on Social Media
#
BGI
India

"INside businessgateways" newsletter that brings together the happenings, ongoing projects, and monthly events at BGI.
Welcome to the January edition of the businessgateways (India) Newsletter!
"Success in the field of technology comes not from knowing every answer, but from knowing where to find the answer."
-Anonymous
The businessgateways (India) Newsletter is a monthly periodical delivering a curation of past Events, highlights from our office activities (CSR), interesting business news and blogs on current trends straight to your inbox. Scroll down to browse through this month's highlights. Came across an interesting topic or news you want featured on next month's newsletter? Feel free to send an email to balakrishnan@businessgateways.com and we will feature it with your name as the contributor.
GOPROC assists you through every stage of the Event (eAuction or eTender):
GOPROC, driven by businessgateways (India), is an India-grown online eAuction platform, supporting Indian SME Asset Building. GOPROC helps in the Disposal & Purchase of: Excess Goods | Industrial Scrap | Used Vehicles | Used Equipment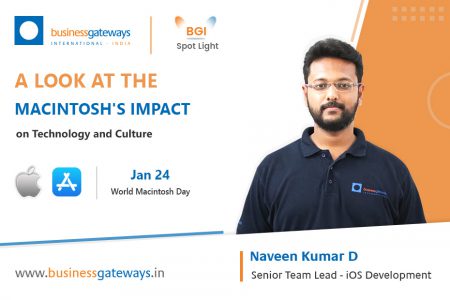 A Look at the Macintosh's Impact on Technology and Culture
24 January is celebrated as "Macintosh Computer Day," as it marks the anniversary of the introduction of the original Macintosh computer, which was on 24 January 1984. On this day in 1984, Apple Inc. introduced the world to the Macintosh personal computer, forever changing the way we interact with technology.
businessgateways (India) would like to congratulate Mr. Jayaprakash S [Head – HRD] for being an exceptional member of the BGI Family.
Your happy and cheerful nature backed by can-do attitude is infectious and motivates the team to put their best foot forward.
businessgateways (India) wishes you great success and looks forward to celebrating more of your work achievements.
We are always here to encourage every BGI-ans to put their best foot forward, supporting them to reach great heights in terms of work achievements and performance.

AI Text Classifier (Open AI)
The OpenAI API can be applied to virtually any task that involves understanding or generating natural language or code. An API for accessing new AI models developed by Open AI.

Talk to Books is a new way to explore ideas and discover books. Make a statement or ask a question to browse passages from books using experimental AI.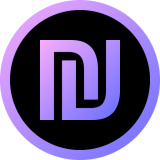 Instant code explanations to help users understand and code faster. With Code-GPT, you can Increase your coding understanding and efficiency.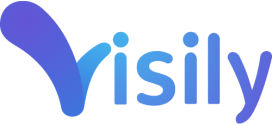 Visily is a wireframing and ideation platform that enables non-designers to create stunning MVP-ready wireframes at lightspeed.
Stay updated with new technologies: Stay informed of the latest trends and technologies in the industry and learn how they can benefit your work.

Be organized: Keep your work organized, track your progress, and make sure that your code is well-documented for easy reference and maintenance.

Be proactive: Take initiative and identify areas where you can make improvements or automate processes to increase efficiency and productivity.

Continuously learn: Never stop learning and improving your skills. Participate in training programs, attend workshops, and seek out new challenges to keep growing as a developer.