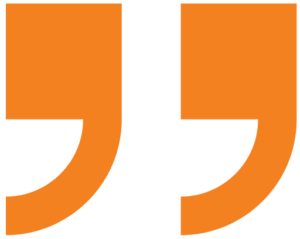 Quote
"However difficult life may seem, there is always something you can do and succeed at"
The businessgateways (India) Newsletter is a monthly periodical delivering a curation of past Events, highlights from our office activities (CSR), interesting business news and blogs on current trends straight to your inbox. Scroll down to browse through this month's highlights. Came across an interesting topic or news you want featured on next month's newsletter? Feel free to send an email to socialmedia@businessgateways.com and we will feature it with your name as the contributor.
Check out businessgateways Oman's monthly newsletter to stay informed about the happenings and upcoming events. Read More
BGI India's Projects Scheduled for the Month of April
Team Achievements – April 2023
We are thrilled to announce that our NSS project has undergone a significant upgrade, moving from PHP 5.6 to 7.3 and MySQL from 5.7 to 8. The team has shown exceptional professionalism and technical expertise in executing this critical project. The migration process required an in-depth understanding of the application's code and the intricacies of the databases. The team has worked diligently to ensure a seamless transition and the stability of the upgraded application.
The upgraded application has several benefits, including improved security, faster processing times, and increased performance. Additionally, the new versions of PHP and MySQL have introduced several new features, enhancing the application's functionality and user experience.
We appreciate the team's commitment and hard work in completing this activity successfully. Their efforts have made a significant contribution to the project's success and have strengthened the organisation's technological capabilities.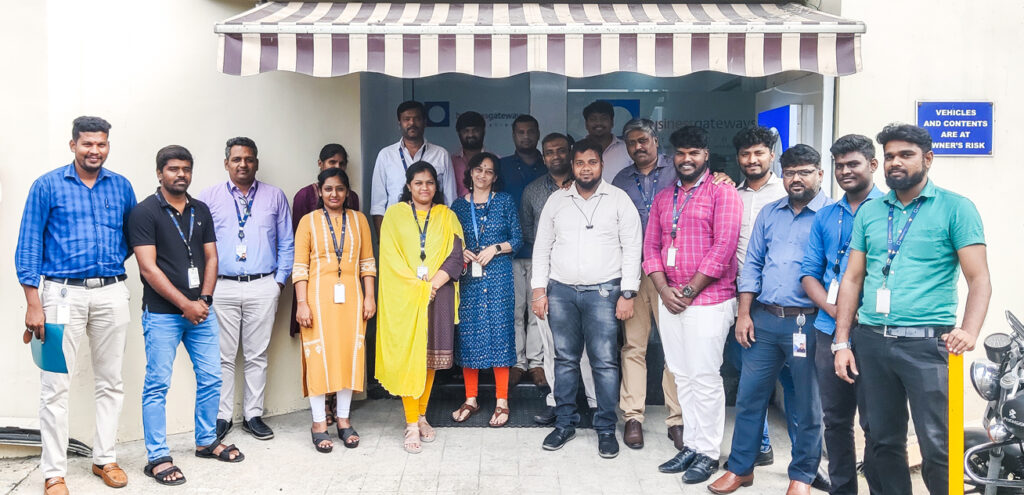 Your sheer grit and determination at work has been recognised and highly appreciated by your family here in BGI.
Your recent support in the NSS Project was impressive and quintessential in us completing the maintenance on time and with perfection. We, at BGI, are pleased to have a powerhouse like you in our midst! Here's to achieving many more milestones!!
businessgateways wishes you great success and looks forward to celebrating more of your work achievements
Employee Appraisal and Promotion
Congratulations to Ishwarya, Sudha, and Vaishali M on their promotion from Intern to Onroll! And congratulations to Jayasurya on his promotion from Trainee to Junior Executive – Content Operations!
We are thrilled to have you all continue with us and contribute to another year of success. Here's to a great future together!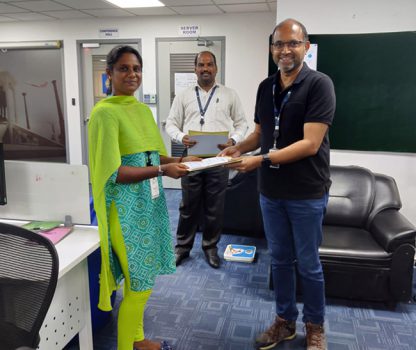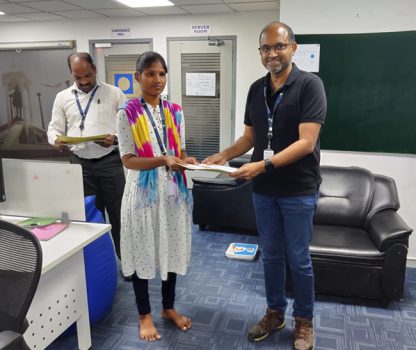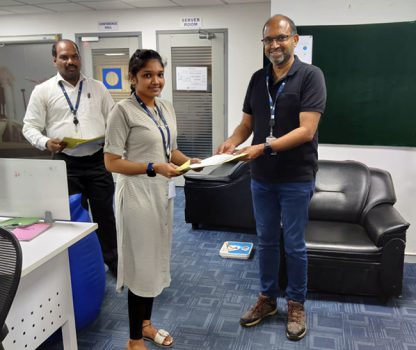 businessgateways (India) wish you a very happy work anniversary. We wish you continued success in developing and learning as you have in recent years. We are incredibly proud of how far you've come.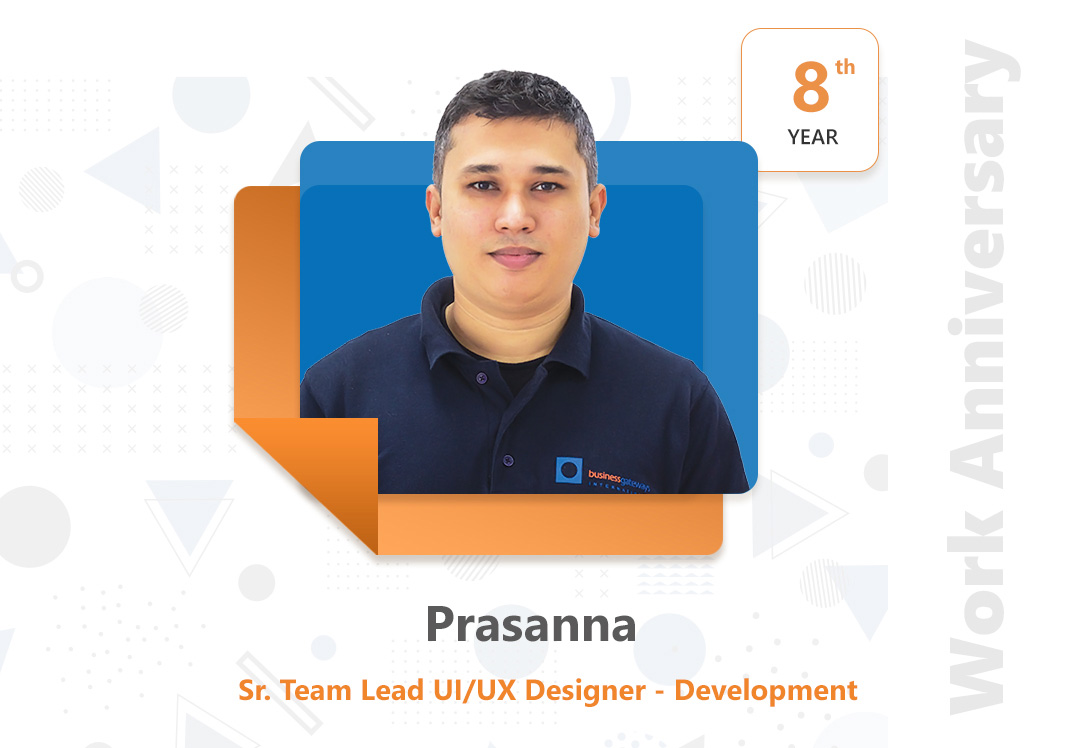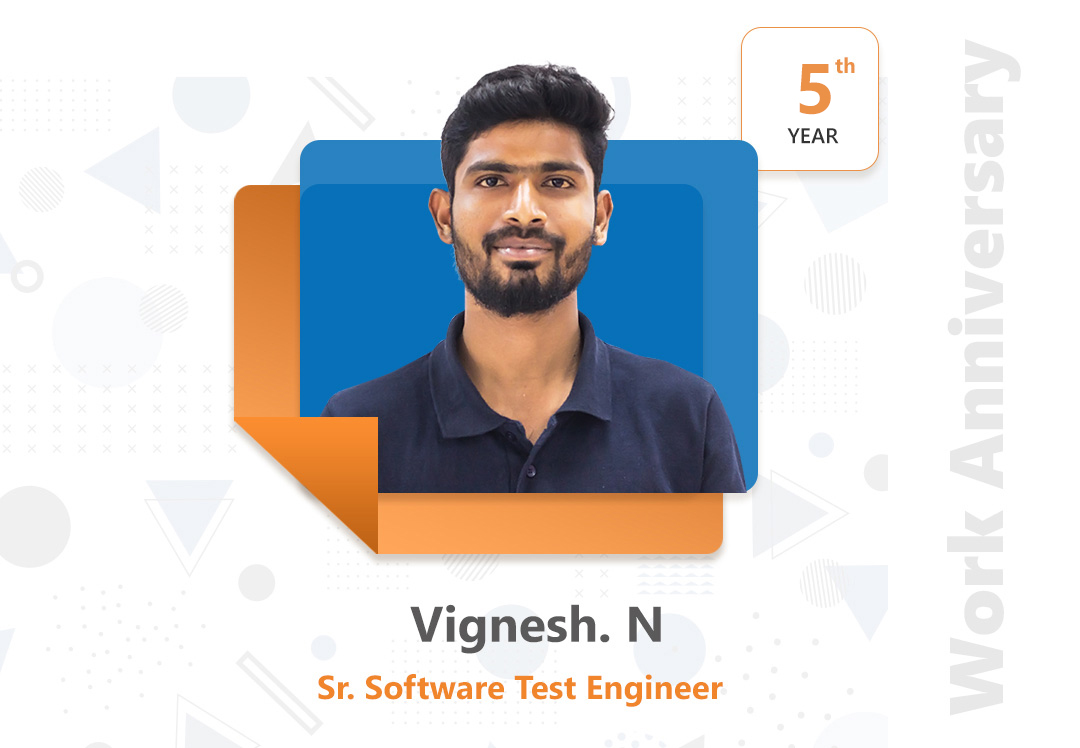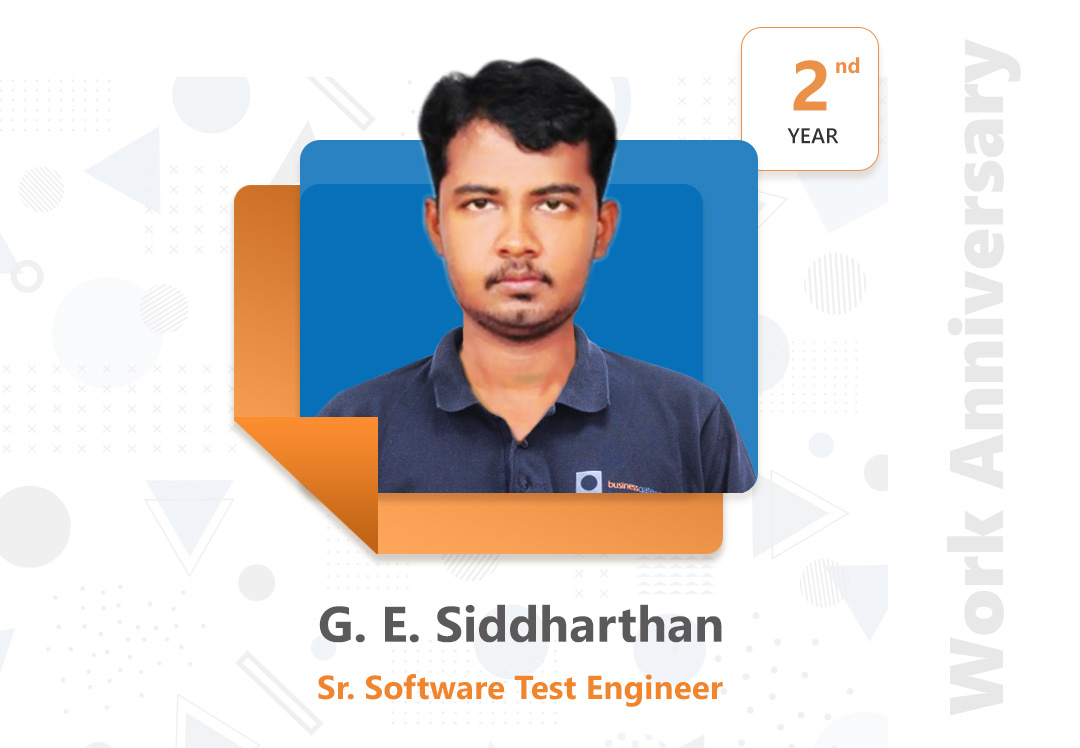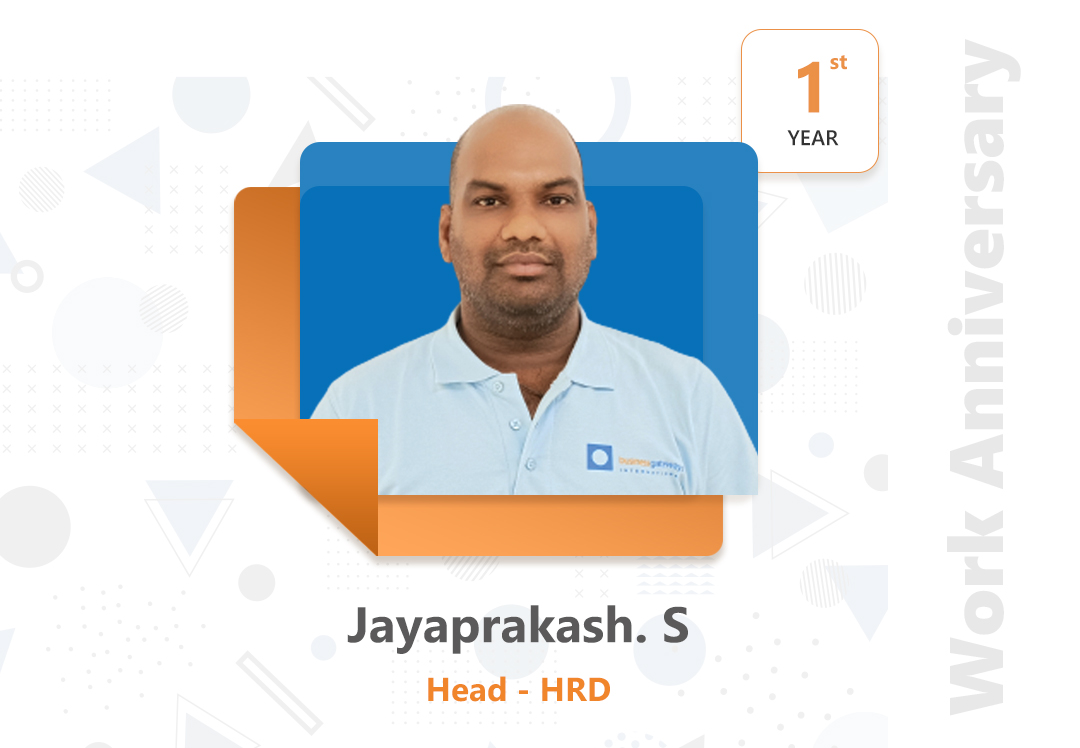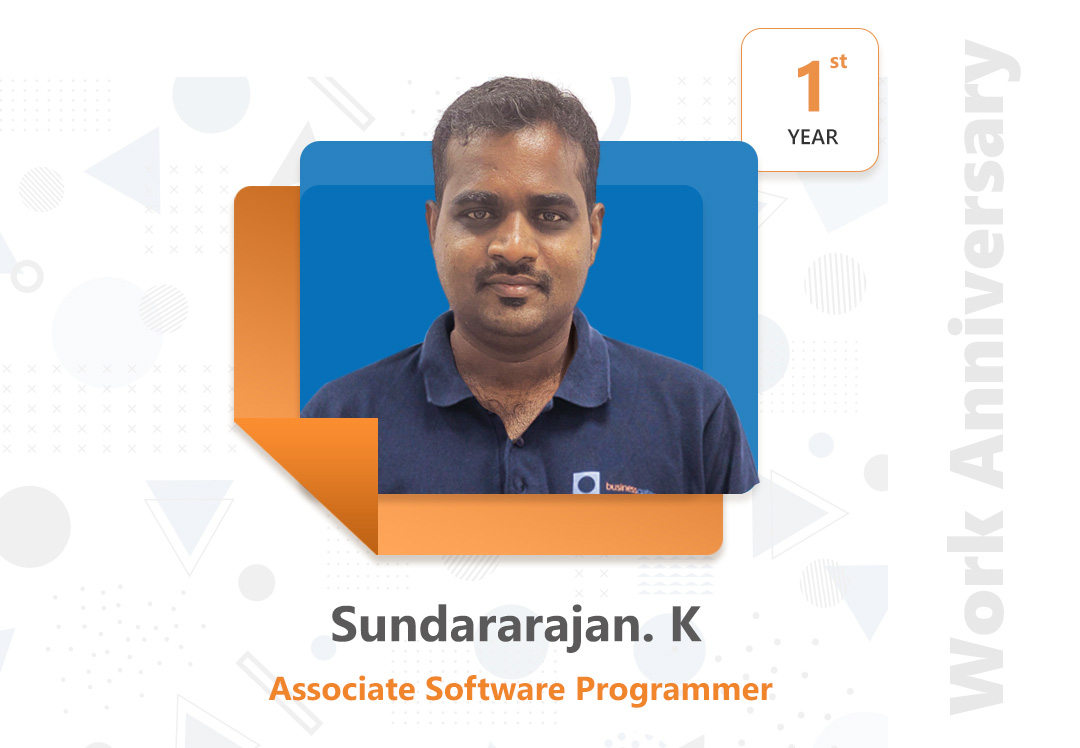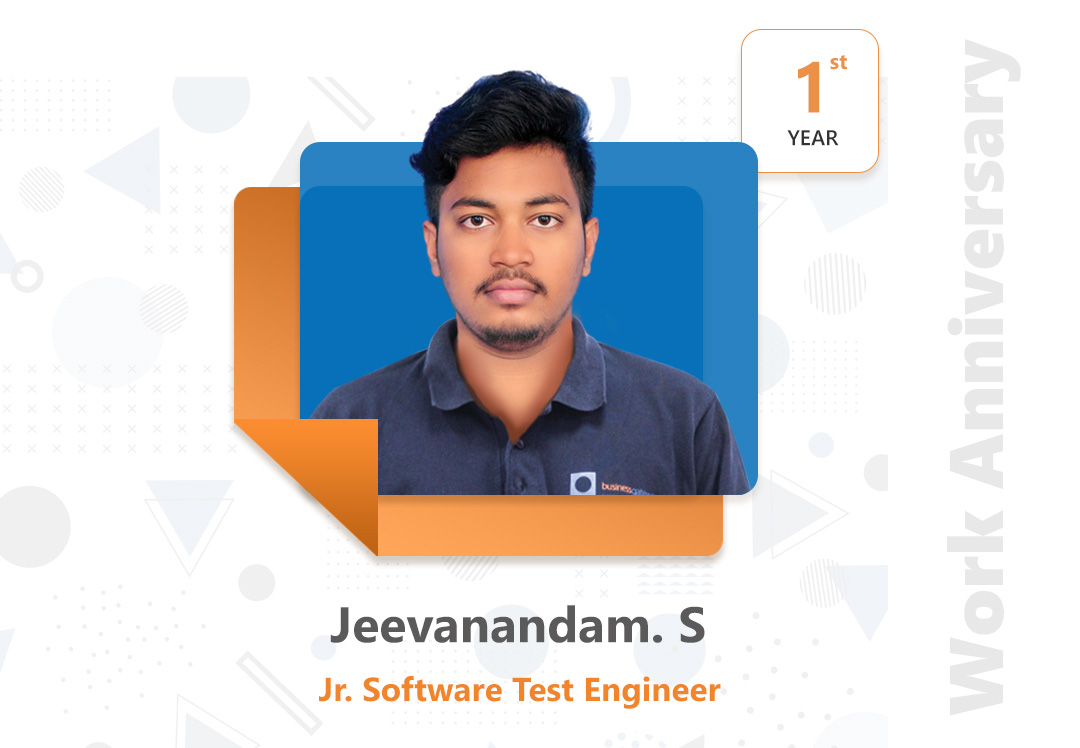 Enhancing Customer Experience with Chat Support: A Guide for Businesses
In this month's BGI Spotlight, Mr. Girish Pallikkara Chandran, Manager, Client Operations & Support, shares insights on Enhancing Customer Experience with Chat Support: A Guide for Businesses. Read Blog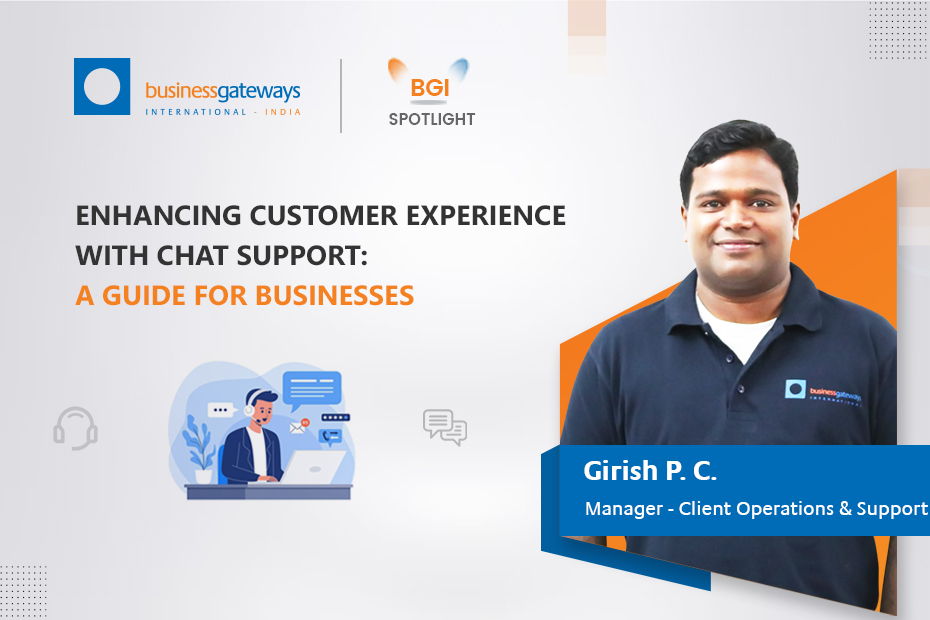 BGI's Digitalized Interview Process
We encourage and support talents from all Cities to Villages across India
& to be part of a thriving work culture where we view our colleagues as family
& build a career for better living and values learning at every step of the process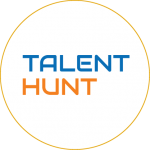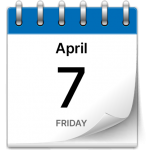 EPFO Team visited the Chennai office
Our office was recently visited by a team from the Employees Provident Fund Organisation (EPFO), organised by Mr. Hariharan J, our senior accounts executive. During the visit, the EPFO Consultant addressed the concerns and cleared doubts about EPFO for our employees individually.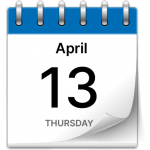 BGI India had a meeting with Qatar Rail
The BGI India team submitted a Proposal to Qatar Rail towards the RFP previously received from them. The Team was invited to present on the existing features of GOPROC platform as part of the Demo.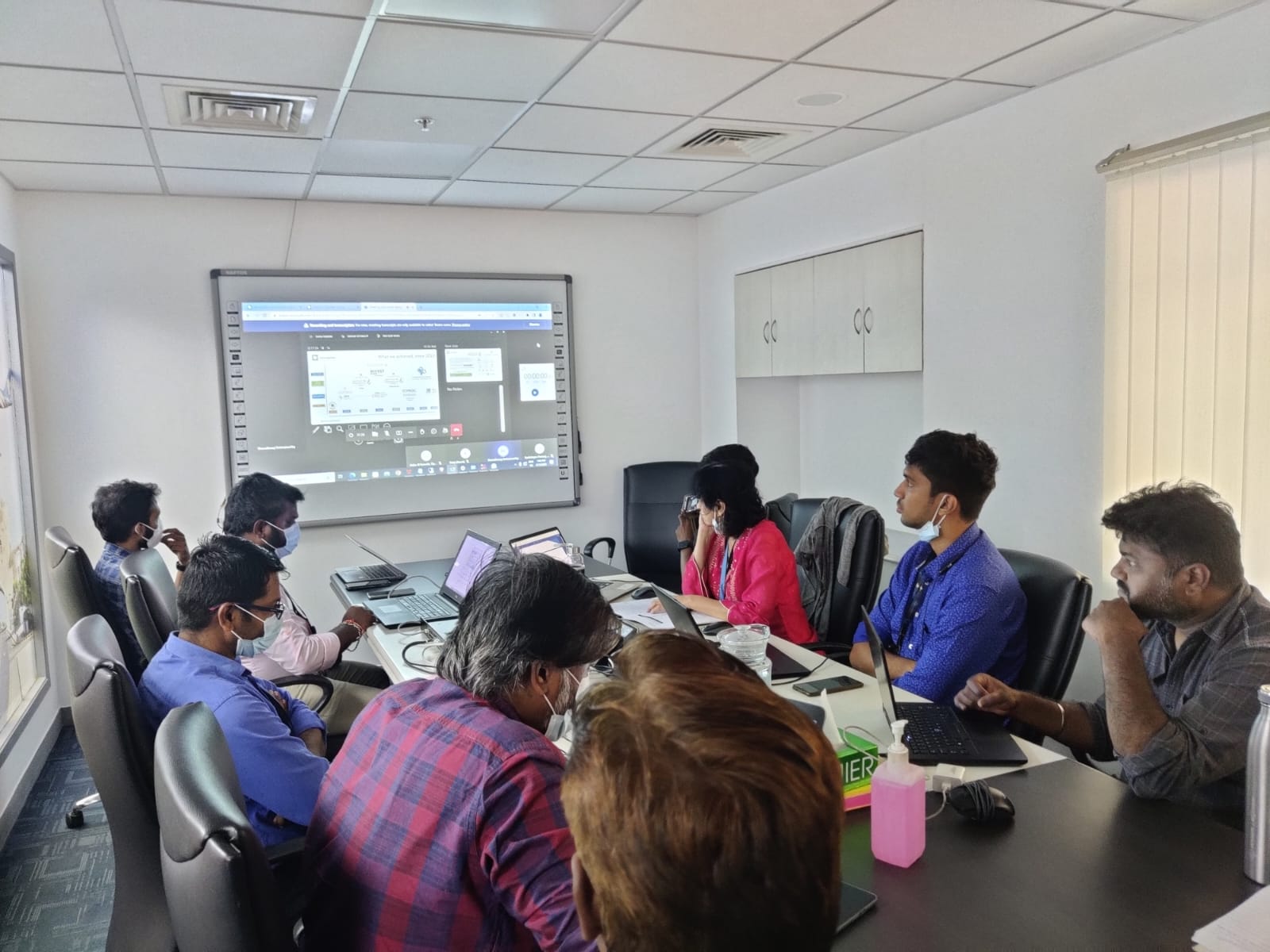 Demo Sessions on OPAL USP
The BGI India team conducted a Demo session on the OPAL Unified Services Provider (OPAL USP) System to the client – OPAL. Later, on 26 April 2023, the BGI Team also provided a Demo / KT Session on OPAL USP to the Training Providers.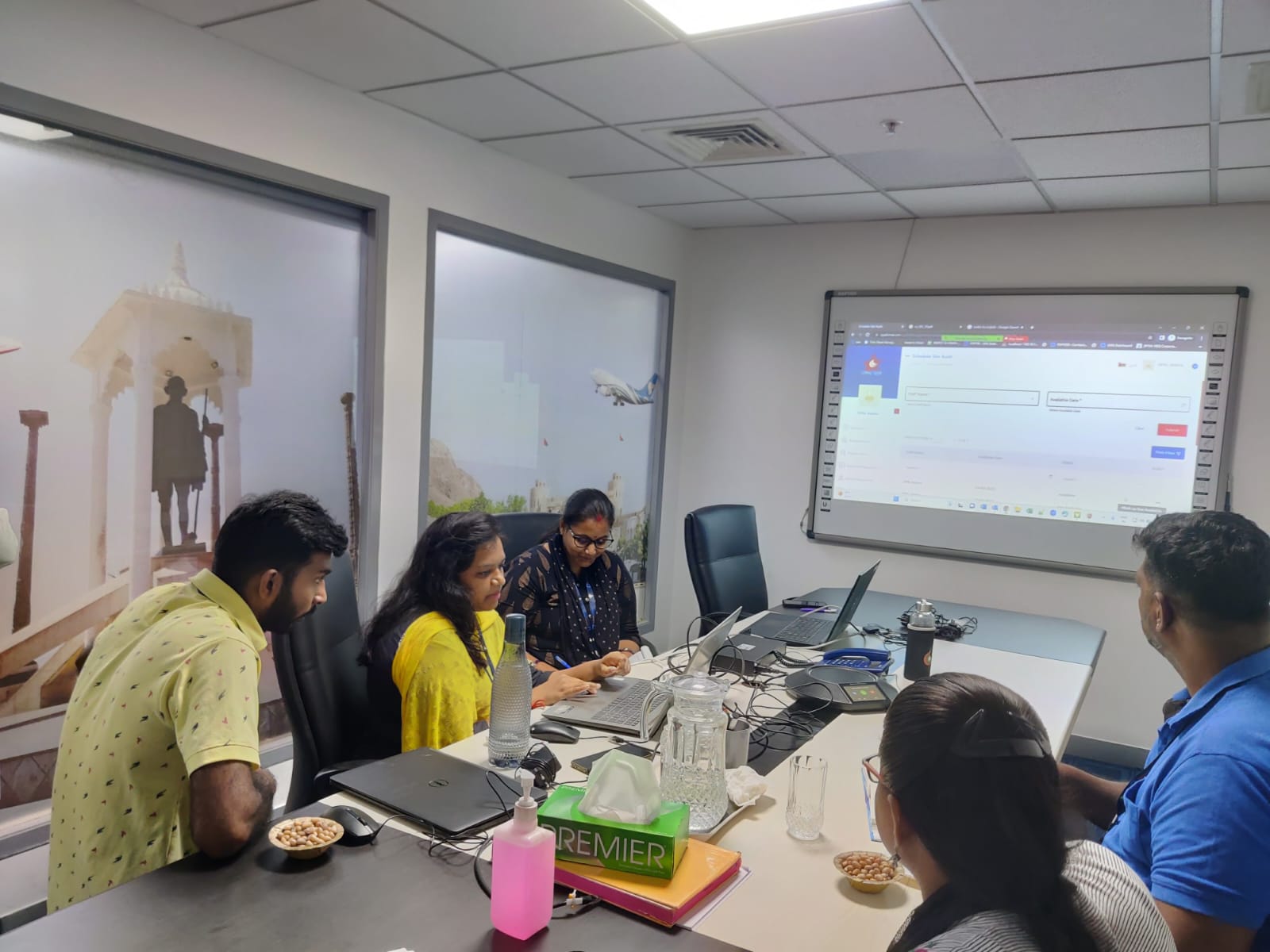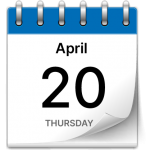 BGI Team visited the India Coffee Board.
Mr. Denis Charlese, General Manager – Operations, and Mr. John Isaac Balasundaram, Manager – Business Development, visited the India Coffee Board in Bangalore. The purpose of the visit was to gain valuable insights pertaining to the unique challenges and opportunities faced by the coffee industry in India.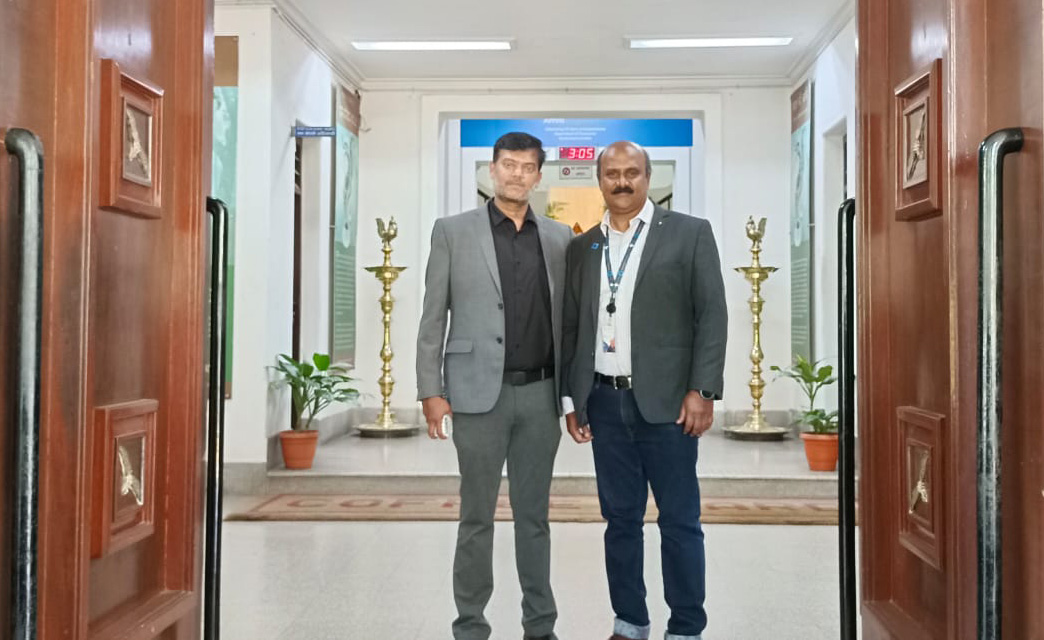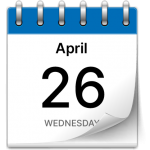 BGI at the Buyer-Seller Meet conducted by FaMe TN and CPCL
Our Business Development Team member, Mr. John Isaac Balasundaram, Manager, attended a buyer-seller meet organised by FaMeTN and Chennai Petroleum Corporation Limited (CPCL). The Event provided a valuable opportunity for our team to network, engage with other businesses, and learn about procurement requirements and updates from CPCL.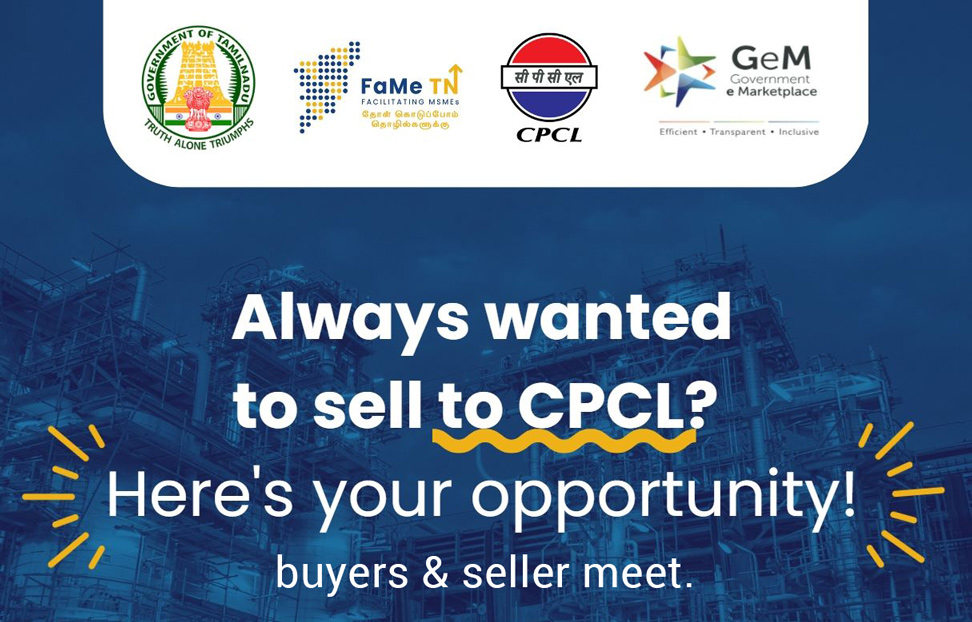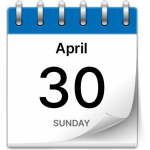 BGI India's General Manager invited as Chief Guest for the 22nd Graduation Day at E.G.S. PILLAY Engineering College
Mr. Denis Charlese, General Manager – Operations, has been invited as the Chief Guest for the 22nd Graduation Day at E.G.S. Pillay Engineering College, Nagapattinam. In his speech, he thanked the management for producing around 1900+ graduates and urged Chennai Petroleum Corporation Ltd to provide job Opportunities for local graduates. And also spoke about Local Content and requested Honourable Chief Minister and other m inisters to promote local content in the state.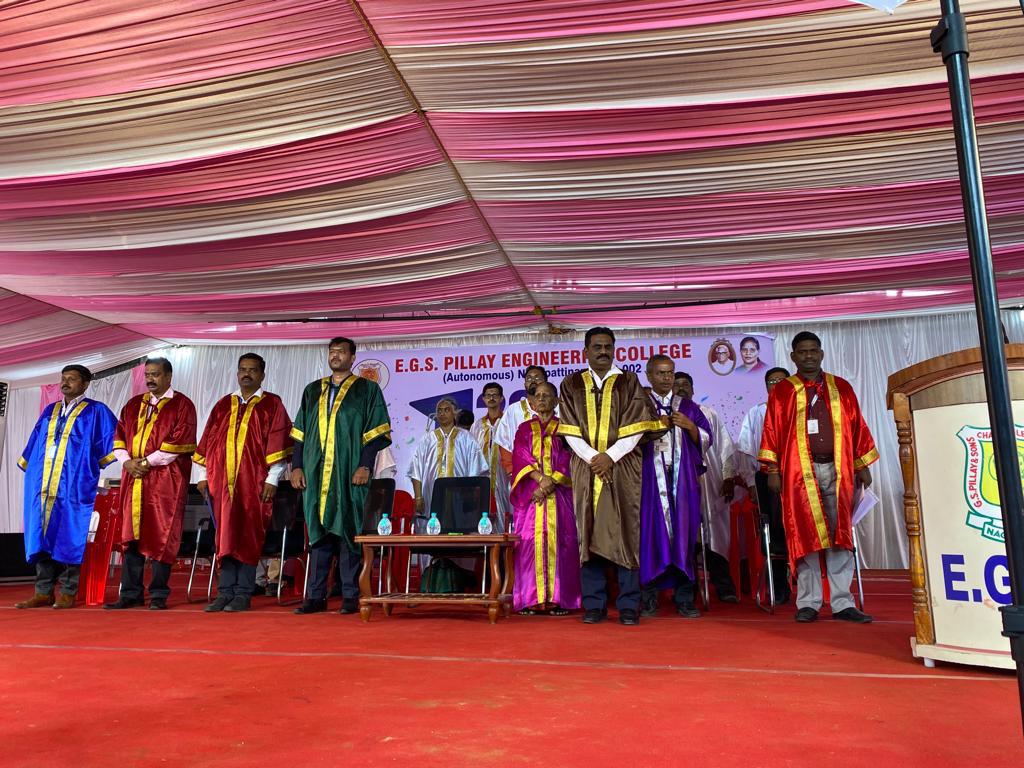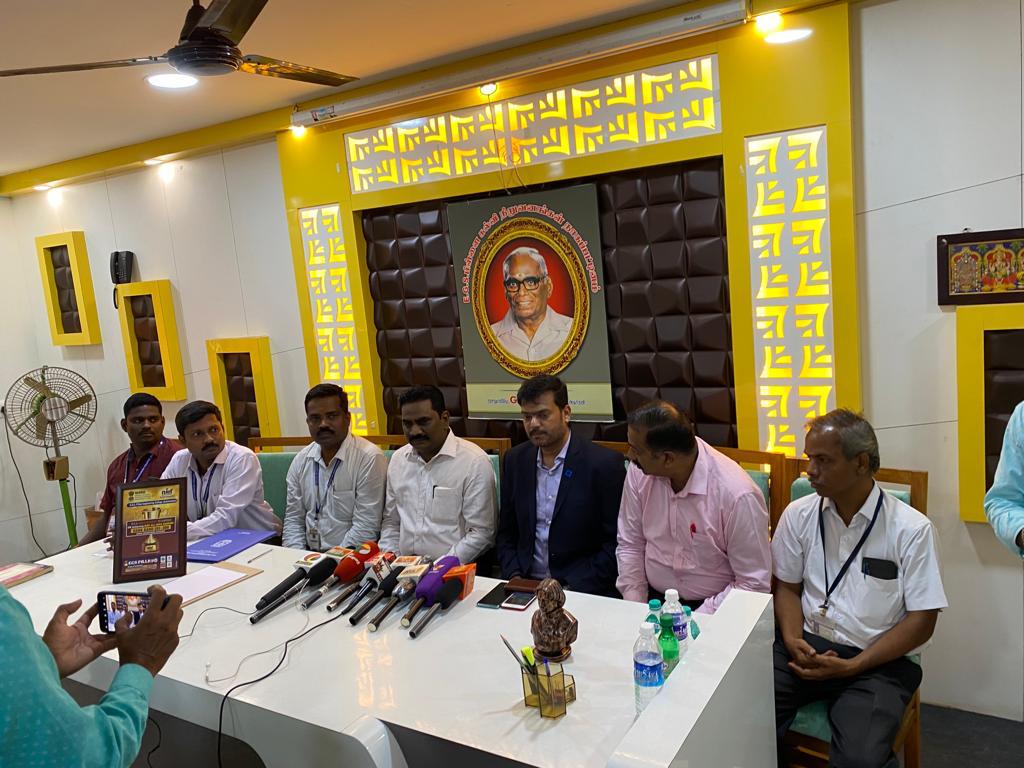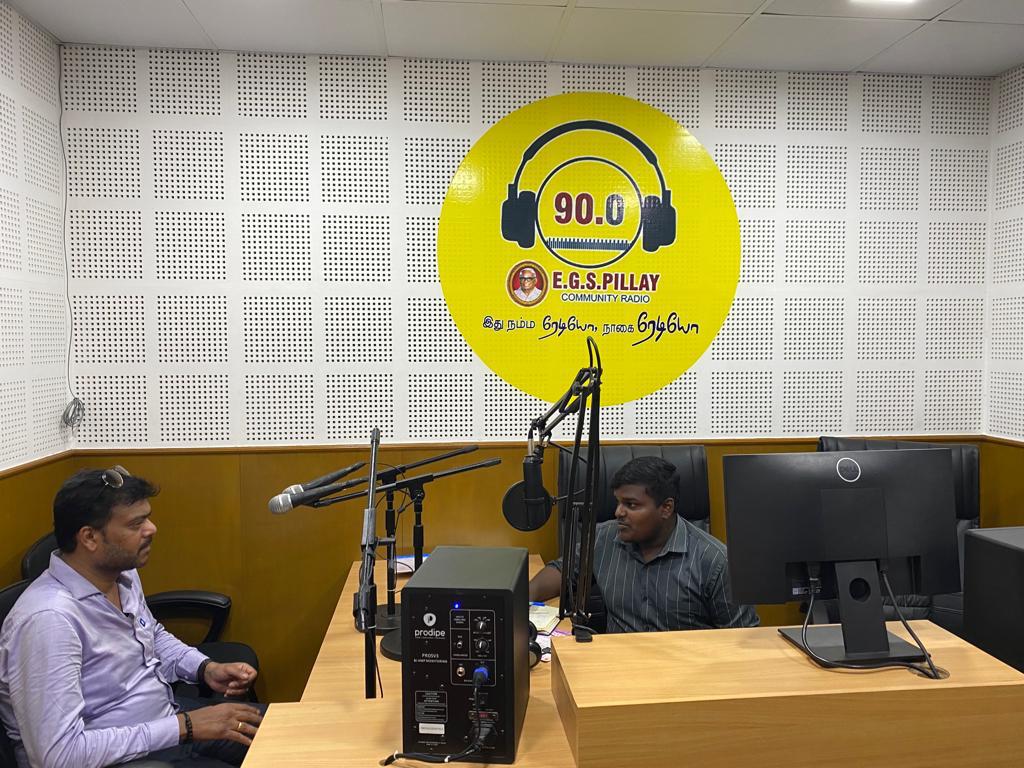 BGI India Work Life Balance
To promote a healthy work-life balance and create a joyful atmosphere at work, fun-filled activities have been organised. Staff members have been split into three teams – blue, white, and orange – and a carrom tournament has been held between them.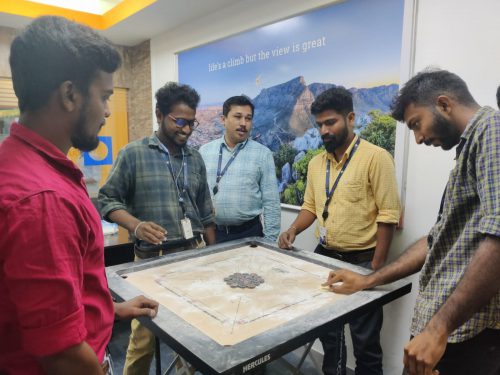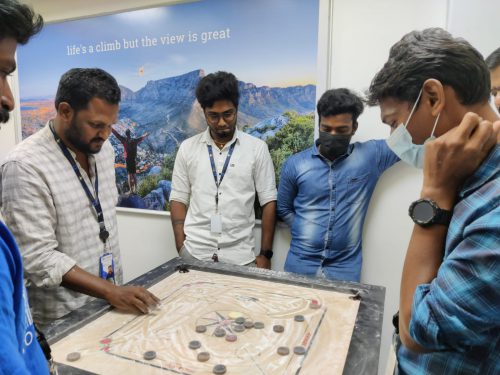 Monthly Birthday Celebration at the Office
Amrith D Nath, Araamudhan I, Denis Charlese S, Mouria Francis A, John IB, Karthik R, Karthikeyan Adithan, Manivannan K, Narayan Barik, Prabhu S, Rajesh A, Ramesh S, Shamini Devi K, Sneha, Vaishali M, Vasantha Kumar N, Vishnu Vardhini.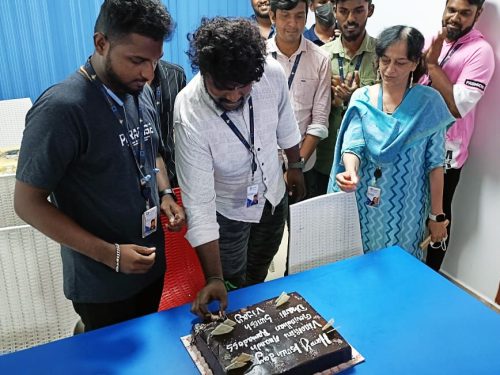 The first-ever Chennai Vizha, organised by the Department of Tourism, Government of Tamil Nadu, will take place at Island Ground, located at the heart of Chennai, from 29 April to 14 May 2023. Celebrate the traditional handicrafts and handlooms of India at Chennai Vizha. Know More
Kerala Man Innovates Solar Mixie That Doubles Up As Vacuum, Modem, Smoke Detector & More
Biju Narayanan from Kerala has created a groundbreaking solar mixie that not only blends ingredients but also serves as a vacuum cleaner, modem, smoke detector, and offers around 15 other features.Read Article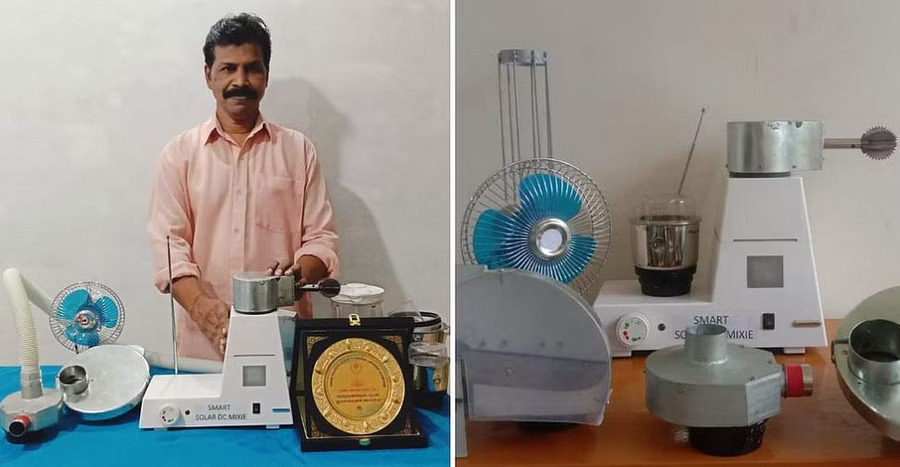 Exploring Gujarat's Eco-Friendly 'Cool House': Surviving 40-Degree Heat Without Air Conditioning
Step inside Gujarat's environmentally friendly "Cool House" where despite scorching 40-degree heat, air conditioning is conspicuously absent. Experience the innovative solutions employed to maintain a comfortable and cool living environment without relying on traditional AC systems. Read Article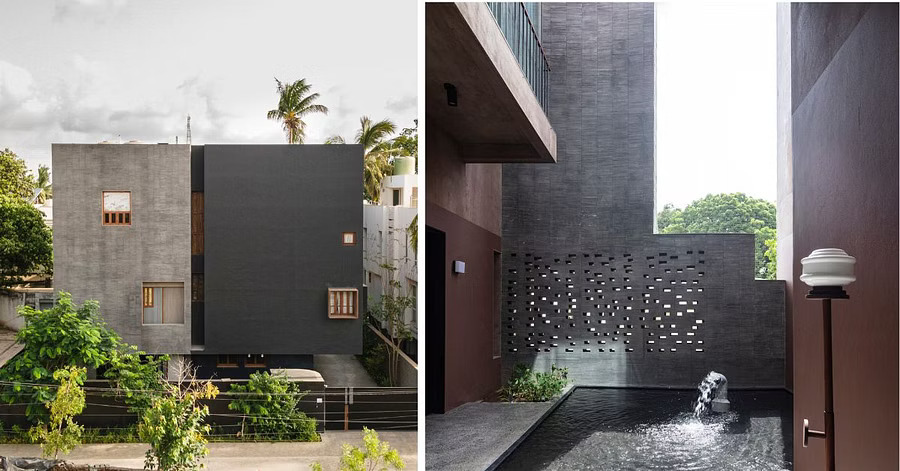 Inactive Google Account? Access May Be Lost Soon!
Google is actively reinforcing its commitment to user safety and privacy through notable revisions to its Inactive Accounts Policy. Consequently, inactive accounts are on the verge of being deleted in the near future. Read Article
Instagram may soon rival Twitter with its own text-based app.
Instagram, owned by Meta, is set to launch a text-based app to rival Twitter, with recent evidence suggesting an imminent release Read Article
Here are 16 top alternatives to ChatGPT in 2023, both free and paid options available.
Discover a curated list of the 16 finest ChatGPT alternatives for 2023, offering a range of free and paid options to suit your needs. Explore these alternatives and find the perfect chatbot solution for you. Read Article
Bard is an early experiment by Google that allows users to collaborate with generative AI to boost productivity, accelerate ideas, and fuel curiosity. Read More

The GPT Sheets Add-on provides an easy way to access OpenAI GPT-3's powerful capabilities from within Google Sheets. Read More

Ulla Browser is a web browser designed to provide users with a fast and secure browsing experience. It offers a range of features and functionalities that enhance user productivity and privacy while navigating the internet. Read More

LINER is an AI-powered extension that provides ChatGPT-based answers on Google search results, as well as offering a PDF assistant for deeper insights. It allows users to highlight and organize information, and offers various subscription plans. Read More